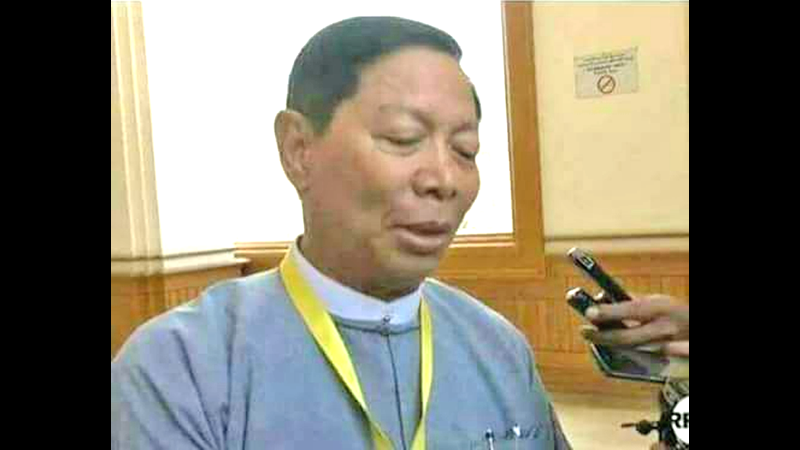 Netizen allegedly referred to Ko Aung's ban of a Buddhist mantra as "An evil act by the religious affairs minister".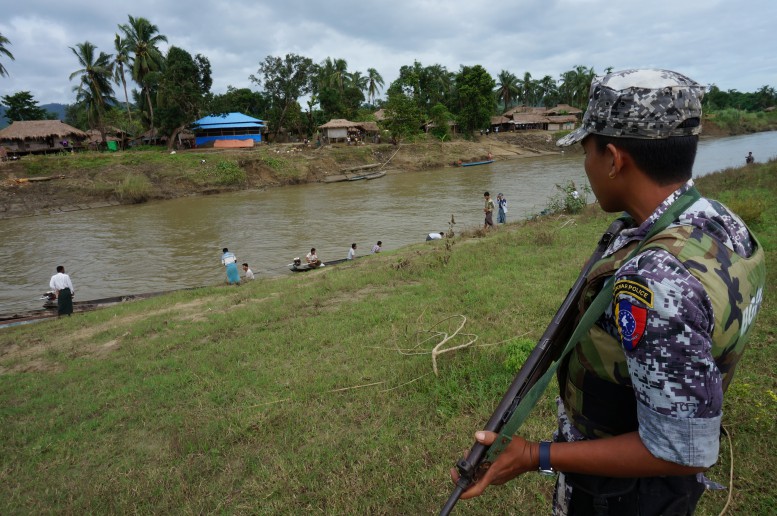 Twenty parties issue statement saying that the government's failure to address recent terrorist attacks was "the equivalent of committing an act of terror".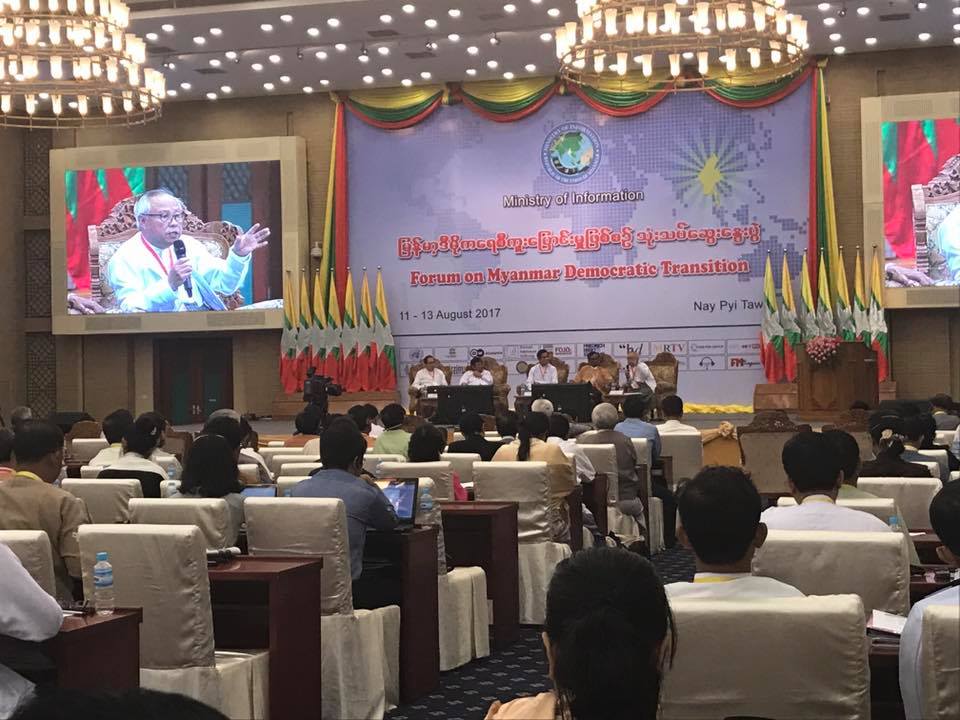 The role of the military in Burma's ongoing political evolution raises questions at a three-day forum on democracy held recently in the capital Naypyidaw.