Author:
Development Lead Story Mon News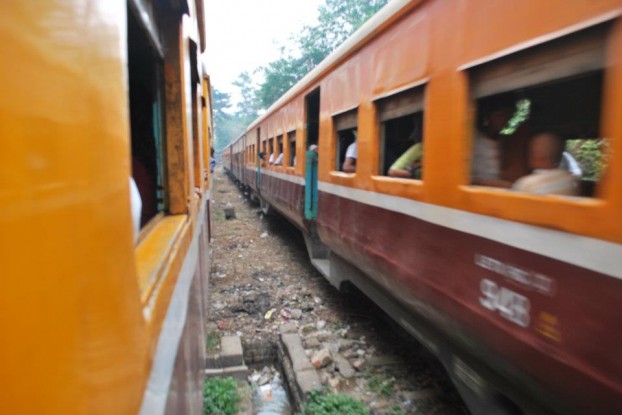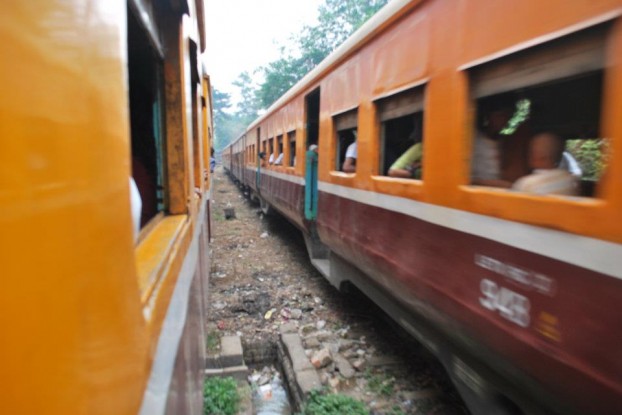 Work on the track is currently underway and will be finished by 2019, according to the Mon State Transport Minister.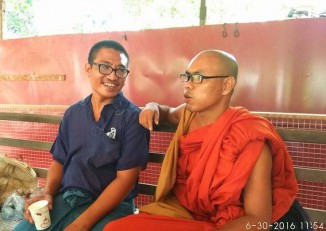 "I am sad as all this is happening just when I was due to be released," said Gambira, speaking at the Thanlyin township court on Thursday.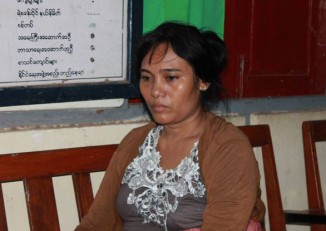 Following questioning, local police say, six workers from Min Zaw Oo's factory confessed to murdering him after being offered 300,000 kyat – 50,000 kyat each – by his wife Aye Aye Cho.