Author: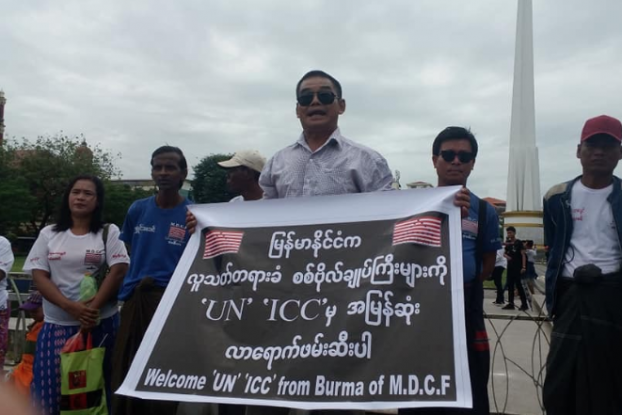 Protesters in downtown Rangoon were arrested on Friday morning after calling for the arrest of "murderous" military generals.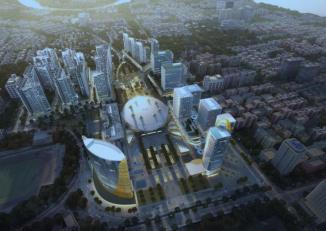 Myanma Railways has selected a consortium led by Singapore-based Oxley Holdings to carry out a $2.5 billion redevelopment of the Yangon Central Railway Station. The project is expected to turn the station and surrounding area into a futuristic transportation hub along with commercial amenities and housing.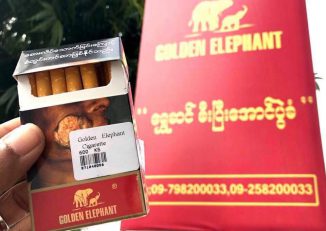 Mandalay city officials are facing public condemnation over a tobacco company's sponsorship of an upcoming mini-marathon that will be held in honor of Burma's 70th Independence Day on 4 January.
More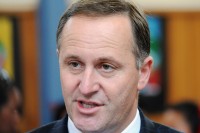 "We have been doing some work on it. We have been looking at it, and we have been dealing with it," Premier John Key said.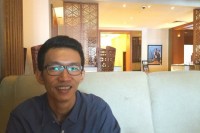 For six intense days, Soe Lin Htoot sat in the front row of the UEC media room, using an iPad and iPhone to post the latest polling numbers on Twitter.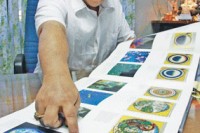 Even San Zarni Bo's predictions clash somewhat. He claims that Suu Kyi will be president, but claims that the election on November 8 will be postponed.