Author:
Arts Feature Features Lead Story Lifestyle News Special Report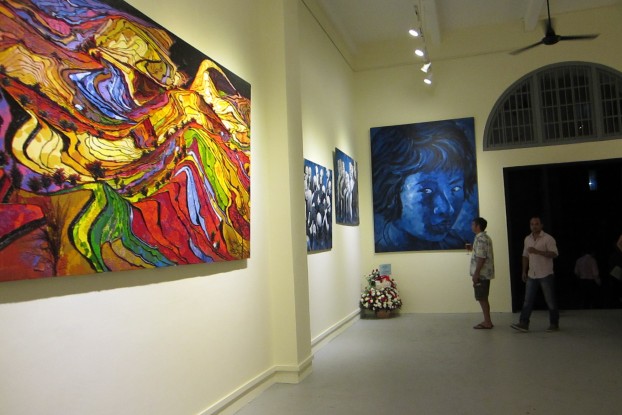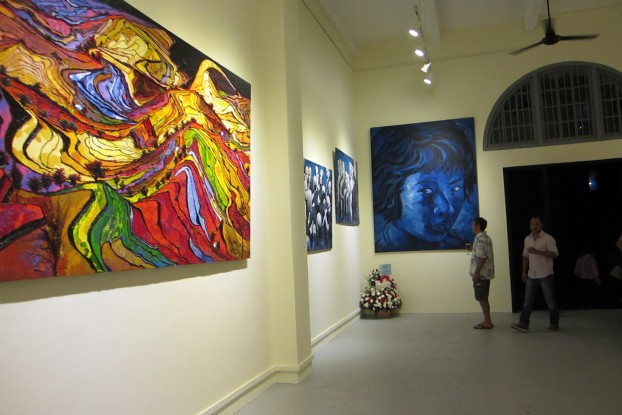 Before it can reach its full potential, Burma's contemporary art scene faces several obstacles.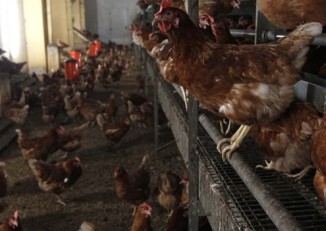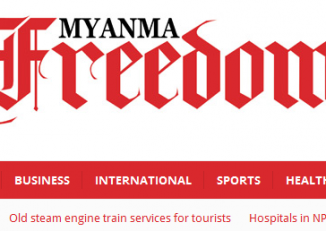 The newspaper's 40-odd staff were reportedly stunned by the announcement on Monday morning. Its offices and equipment were almost deserted by noon. Editor-in-Chief Thiha Saw says, "We we need to restructure our business model."
More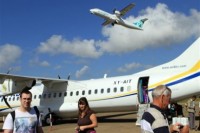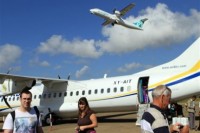 With Burma's eighth domestic airline taking to the skies last month and another three set to follow suit, the country's civil aviation sector is overcrowded, and on the whole, unprofitable.