Author:
History Kachin Lead Story News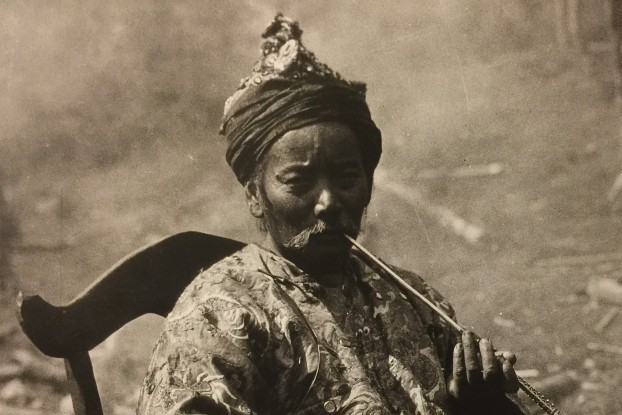 A chronicle of the Kachin Duwas, notable for their military prowess, fabulous riches in jade, their wit or visionary leadership.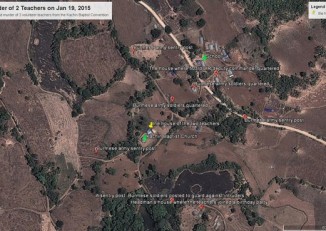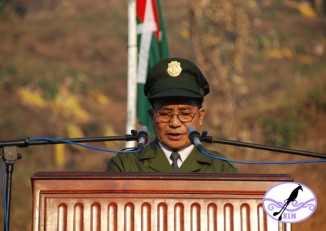 Lanyaw Zawng Hra says KIO came to the negotiating table with 'an honest hope' that political problems would be solved, but the Burmese government has its own agenda and wants ethnic armed groups eliminated.
More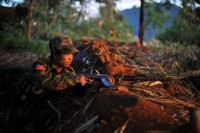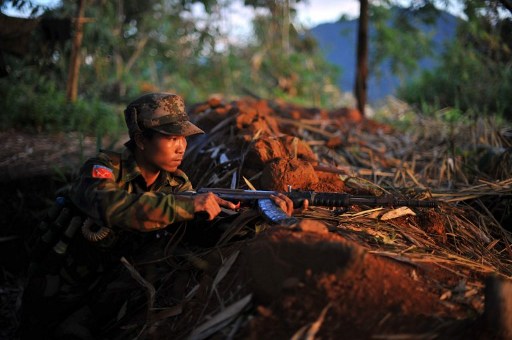 Despite peace talks scheduled for next week in Myitkyina, the Kachin rebels and Burmese govt forces continue to launch fierce assaults against each other.