Author: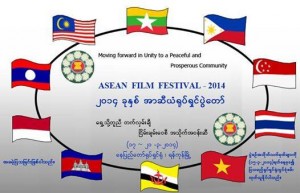 Cinema lovers will set their focus on Burma this week as the annual ASEAN film festival begins in Rangoon.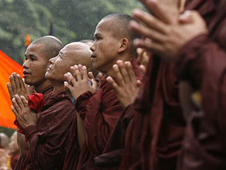 A famous monastery on the site of the Latpadaung copper mine is to be moved despite opposition from locals, who fear the destruction of the sacred structure.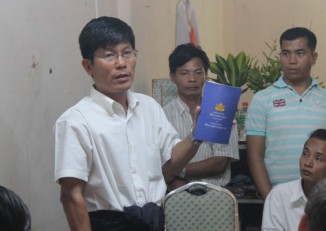 Illustrators fired by a Korean owned business in Rangoon claim that their sacking was a recrimination for previous union activity.
More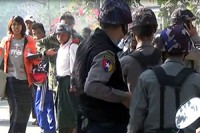 Three farmers are injured in Pegu where police broke up a protest site of about 100 locals who had been demanding the return of farmland they say was confiscated by the army in 2000.

Nine activists have been released following their arrest on Wednesday after a protest near the Latpadaung copper mine turned violent.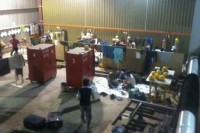 Twenty-one of the 97 Burmese migrant workers who had locked themselves in a warehouse at a Borneo shipyard after being set upon by a rival gang of workers are due to be flown home this weekend.