Author: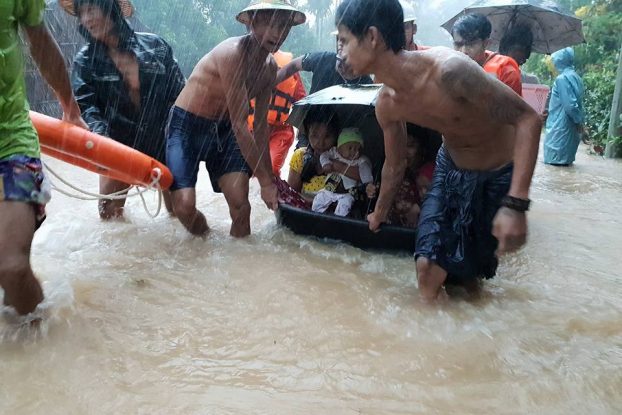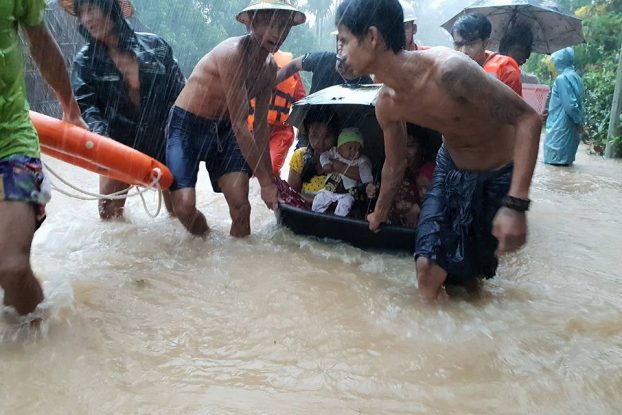 More than 5800 people have been evacuated in Mon State following heavy rainfall and flooding yesterday.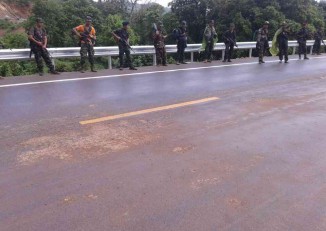 Some ten thousand Karen would-be voters have been disenfranchised after Burma's election commission announced that 102 villages in Burma's east are too dangerous for polls to go ahead.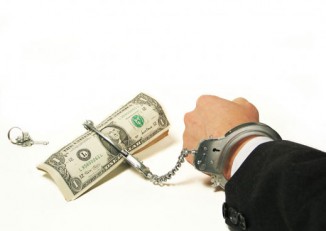 Burma's Vice-President Sai Mauk Kham addressed regional officials, politicians and civil society in MonState capital Moulmein on Sunday, impressing the urgency of exposing officials who accept bribes in order to tackle what he called "rampant corruption".