Author: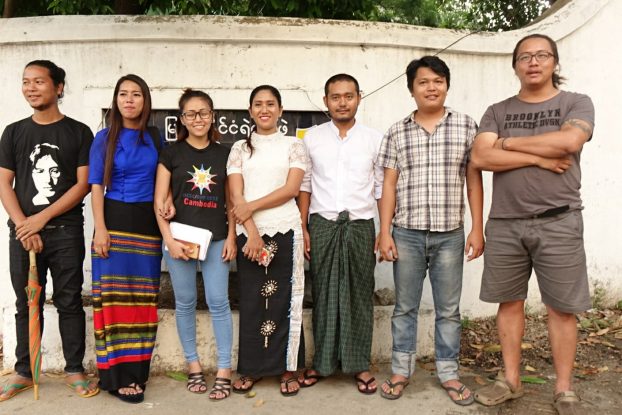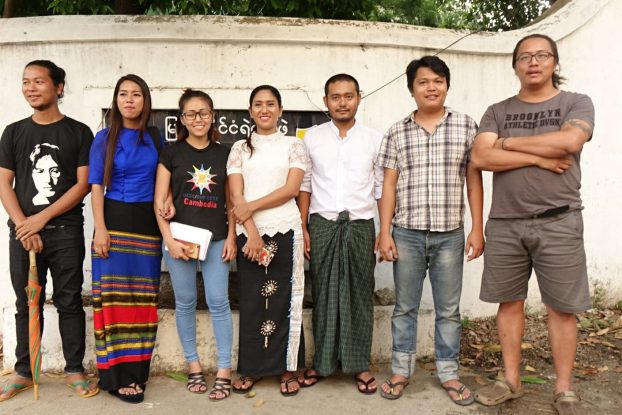 Bahan township police commander Thein Win said the police intend to press charges against the demonstration ringleaders.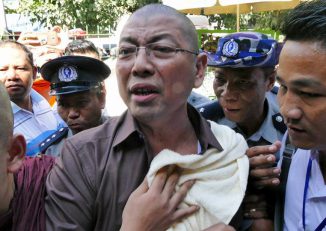 Ultra-nationalist monk Parmaukkha was jailed for his role in leading an ant-Rohingya protest outside the US embassy in April 2016.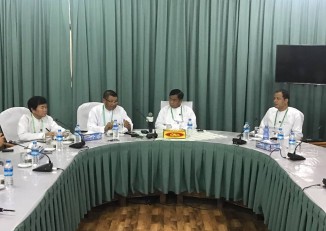 "Whether the Ma Ba Tha continues or ceases to exist depends entirely on the policies of the NLD government," said Nandar Hla Myint.
More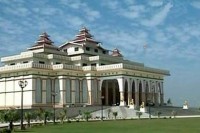 An office assistant-director was stabbed in the back with a small kitchen knife after she walked away from a personal dispute with a staffer.