Author:
Environment Lead Story News Pegu Division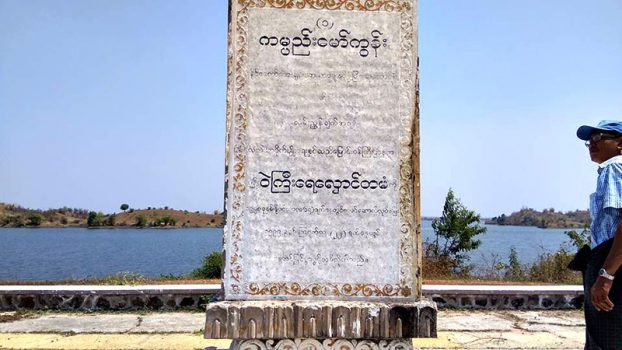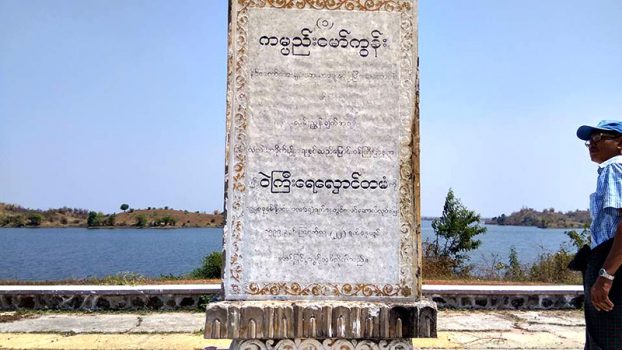 "We went to the reservoir and saw soil sliding down. Water was leaking under the wall," said local villager.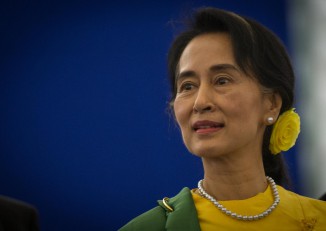 He played in public a video file that had been circulating on social media of a man ranting in vile language about Suu Kyi and the government, calling the state counsellor a "whore".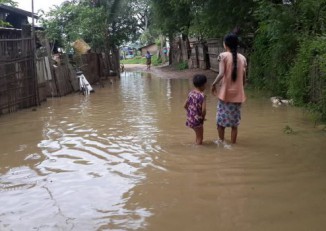 More than 90 people have been treated for dysentery at the public hospital in Prome, with at least half of them suffering from acute symptoms.
More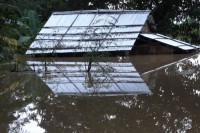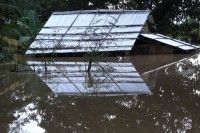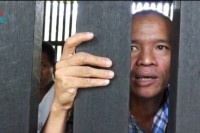 A solo demonstrator demanding the release of student activists has been sentenced to two years in prison for sedition.