Author: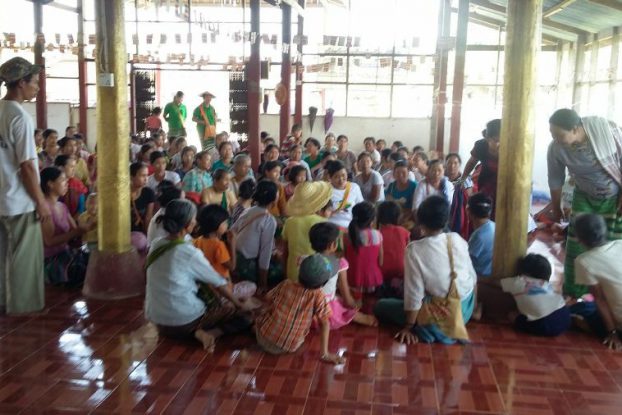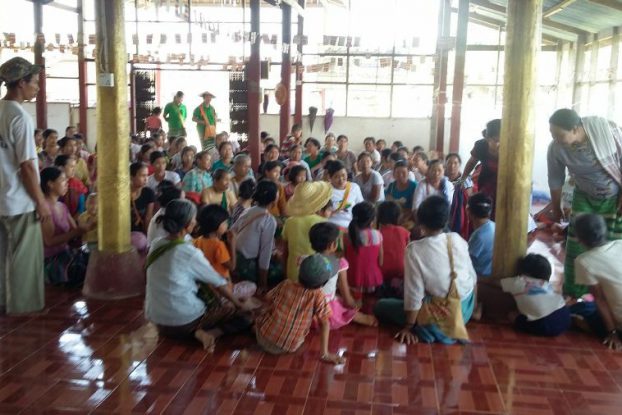 Most travelled by foot, carrying what possessions they could.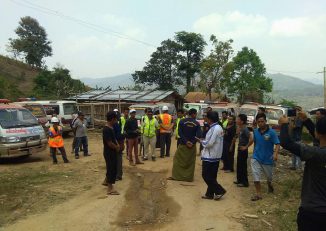 Fighting between the Restoration Council of Shan State and the Ta'ang National Liberation Army flared once again this week in Kyaukme Township, Shan State, with a shelling from the clashes landing in a local village and killing two civilians.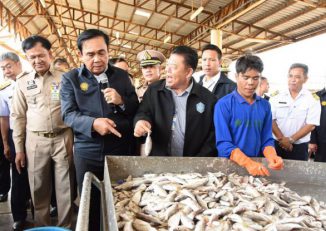 Surachai told DVB that migrant fishermen are frequently threatened by Thai authorities and bosses if they raise their concerns.
More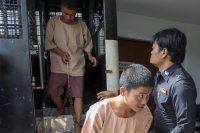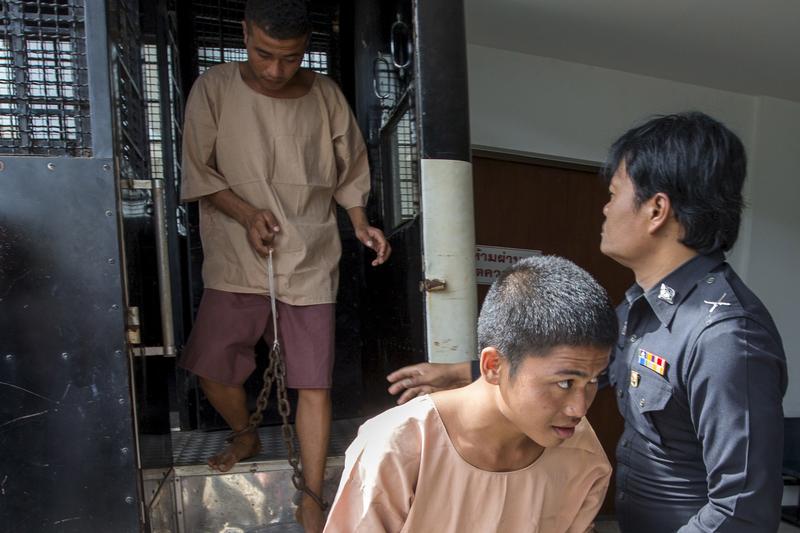 Thai prosecutors have continued efforts to delay their filing of a rebuttal to an appeal submitted by the legal team of two Burmese defendants in a high-profile, trans-national murder case that has dragged on for more than three years.