Author: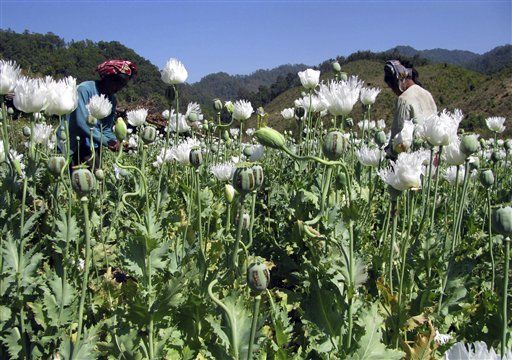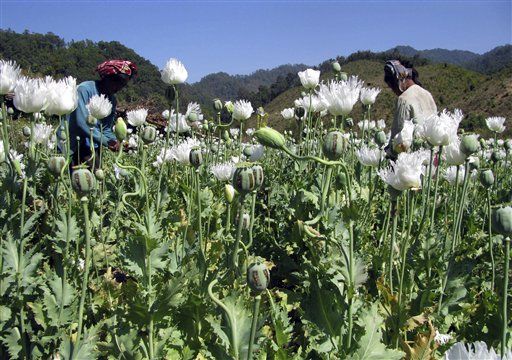 Burma remains one of the world's largest producers of illicit drugs, including opium, heroin and methamphetamines.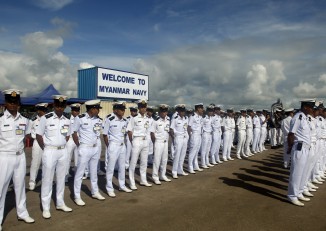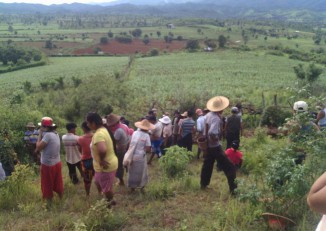 A high-ranking officer accused of giving orders to kill five villagers in Shan State has denied the charge, saying that he only told his subordinates to "clear them out".
More

Burma opposition leader Aung San Suu Kyi said boycotting an upcoming historic election was an "option" if a military-drafted constitution that bars her from becoming president remains unchanged.

A medical team from China's southern Yunnan Province is currently conducting free eye operations in Rangoon.

Thousands of refugees line up to be counted in the Mae La camp near the border town Mae Sot, as Thai authorities begin the first census of its kind.

Children in Arakan's IDP camps are becoming malnourished as UN aid agencies and INGOs struggle to resume operations in the violence-plagued state.

Over 380,000 people are being held as slaves in Burma, according to the first ever global slavery survey.