Author:
Analysis Contributor Lead Story News Opinion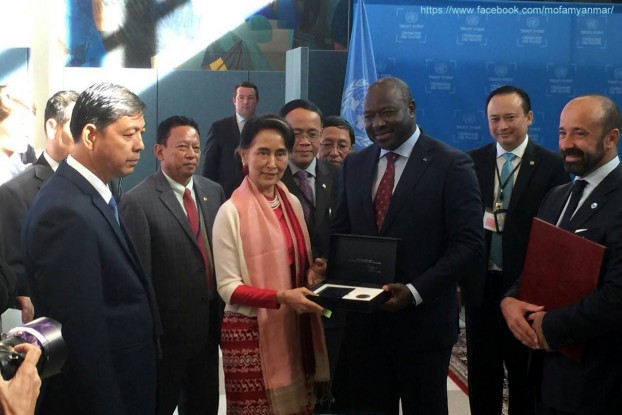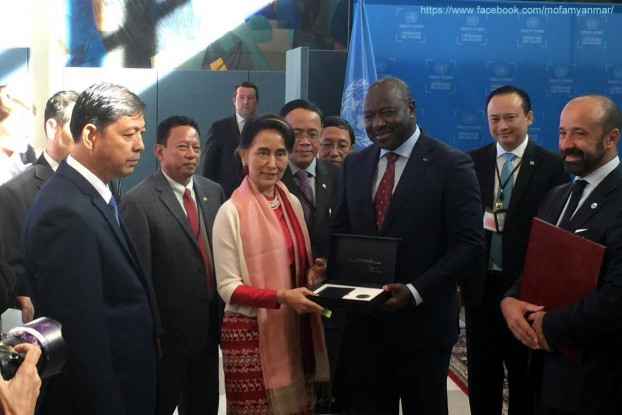 Burma is moving in the right direction, but until it fulfills all its international commitments on WMDs, doubts will remain.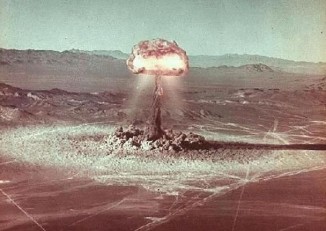 Burma has yet to ratify a new Additional Protocol to its Nuclear Safeguards Agreement. Until it does, IAEA inspections are on hold.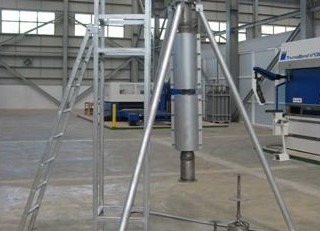 Naypyidaw has finally signed the Additional Protocol that will allow IAEA inspectors inside Burma – but it must also show a willingness to expedite the matter.
More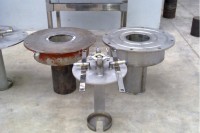 While Thein Sein says he plans to sign the International Atomic Energy Agency Additional Protocol, the government still needs to be transparent and cooperative with the agency
The only way we can trust Burmese government proclamations that it is not developing nuclear weapons is if they open the door to inspections. Failing to do so begs ominous questions
Burma's announcement that it has stopped a Russian-backed nuclear research project is meaningless: that project never existed, but a more sinister one does
Former IAEA director tells DVB exclusively that evidence shows that Burma is mining uranium and exploring nuclear technology that is 'useful only for weapons'