Author: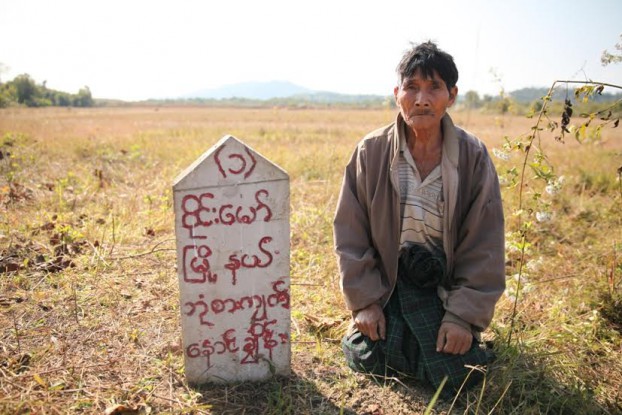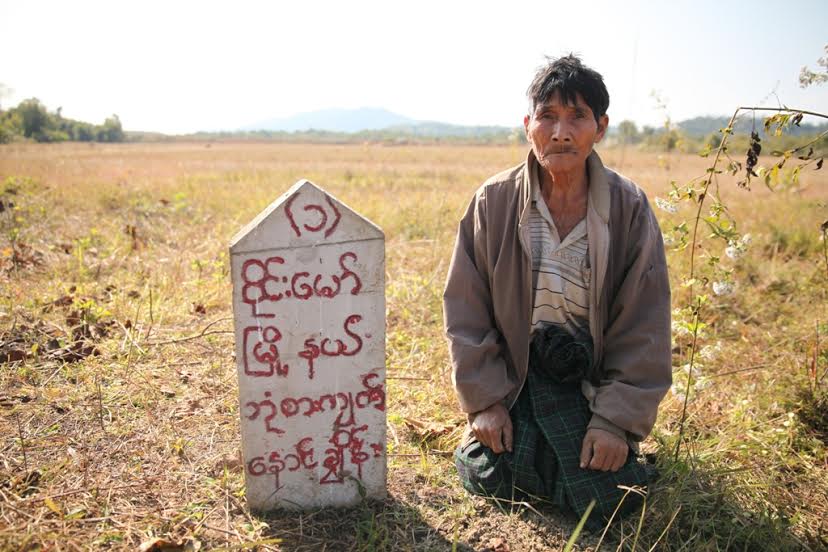 At the expense of poor farmers, land grabs have been on the rise since conflict re-erupted in Kachin State.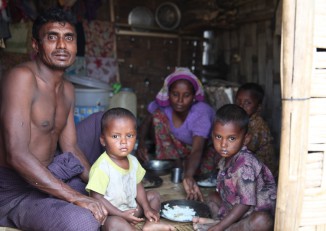 After Husaina's 20-year-old son fled poverty and discrimination in Burma's Arakan State by boat, she heard nothing from him for seven months.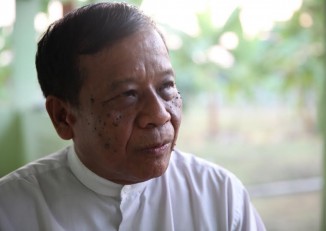 Dr. Zaw Myint Maung talks about the NLD's landslide win, the move from national to regional parliament and the challenges Mandalay Region is facing.
More