Author:
Lead Story News Refugees Rohingya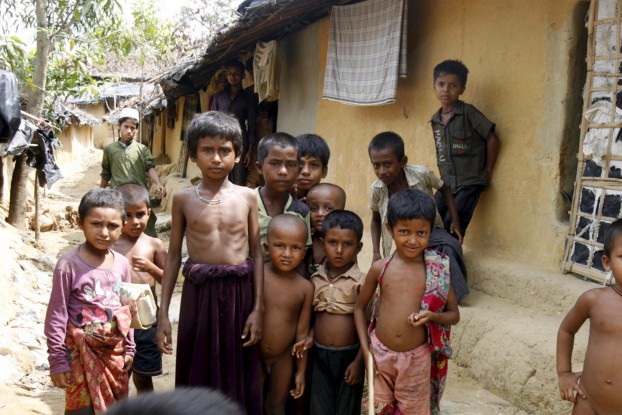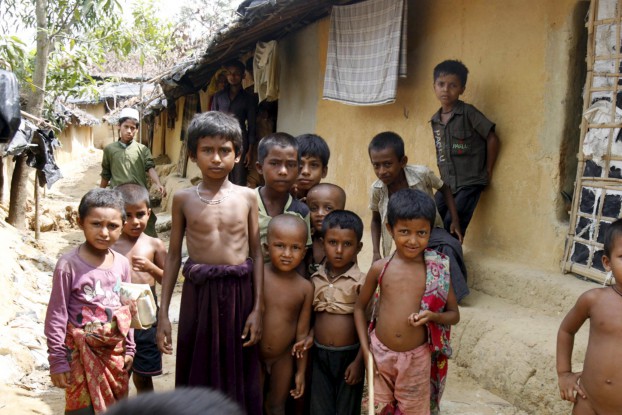 The total figure includes more than 2,500 Rohingya refugees, up from just over 650 the year before.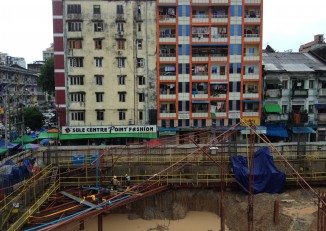 Burma's business community is eagerly awaiting an announcement this week from the ruling National League for Democracy about its economic policies.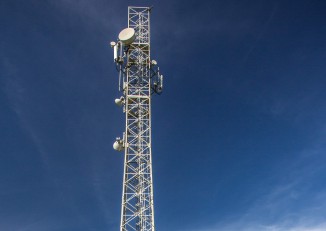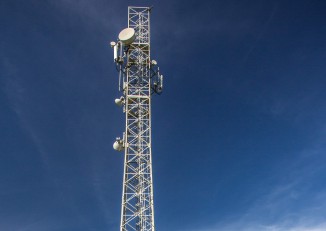 The US-government-backed Overseas Private Investment Corporation launches operations in Burma with a US$250 million loan to a company that builds and maintains telecommunications towers.
More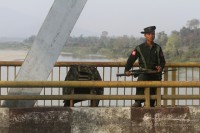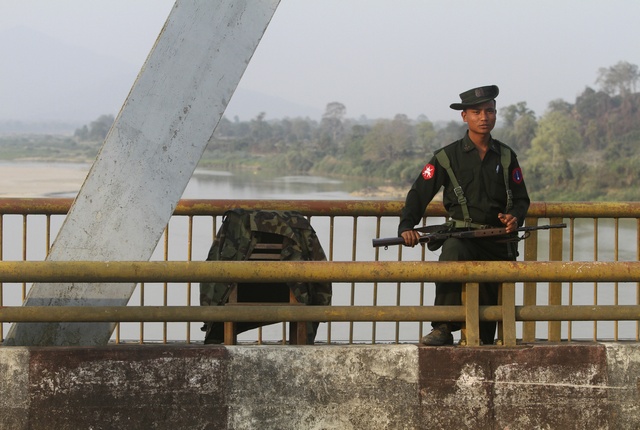 Amid rapid economic and social reforms that began in 2011, the cost of years of conflict on the lives of those who did the fighting is slowly being revealed.