Author:
Human Rights Lead Story News Peace Process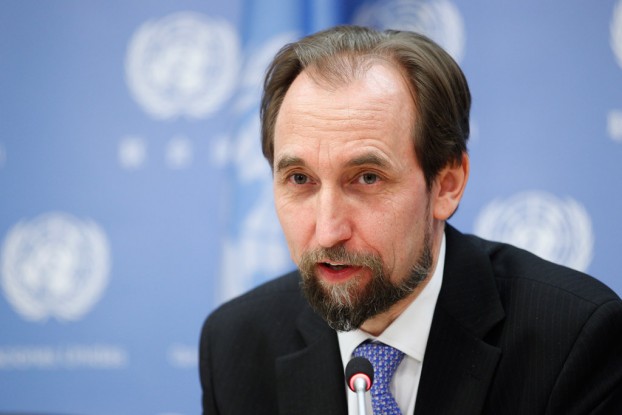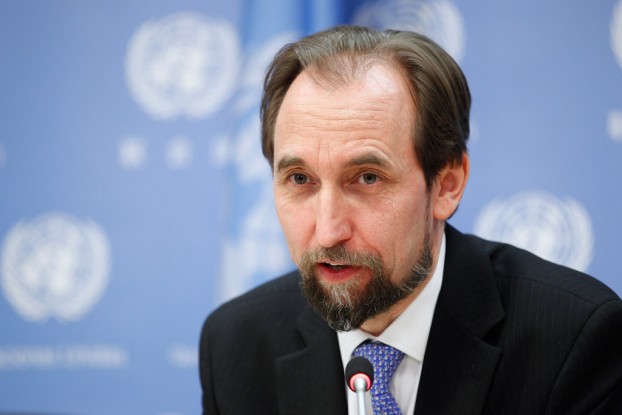 The United Nations and Amnesty International have warned that Burma is backsliding on its commitment to human rights.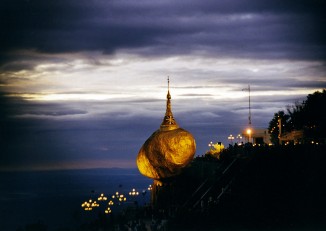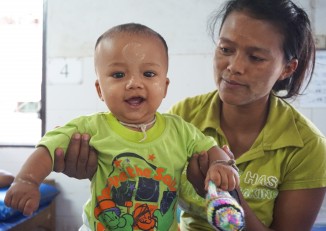 Some 250-300 patients and family members are fed at the clinic twice daily, and an incredible 3,000 child births are recorded every year.
More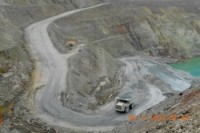 Myanmar Wanbao has dismissed Amnesty International's accusations that it colluded in a series of human rights abuses directed against protestors at the Latpadaung copper mine site in Sagaing Division.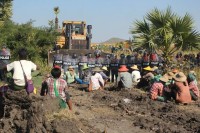 "Construction of the Letpadaung mine must be halted immediately until rights issues have been addressed," says Amnesty International Researcher Meghna Abraham.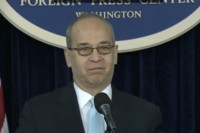 A senior US diplomat commended Burma at the 2015 address on US policy priorities for East Asia and the Pacific on 4 February, while discussing reforms in North Korea.