Arakan ASEAN Boatpeople Lead Story News Refugees Rohingya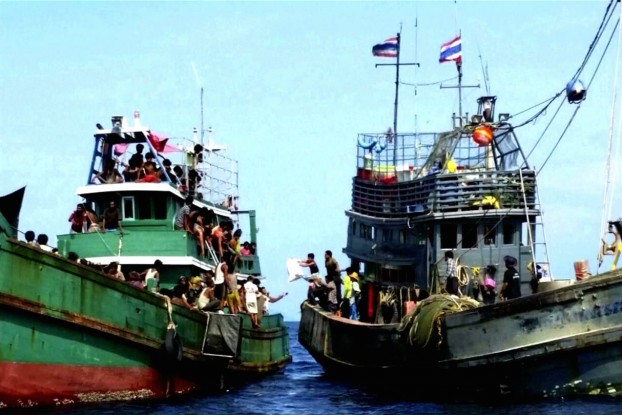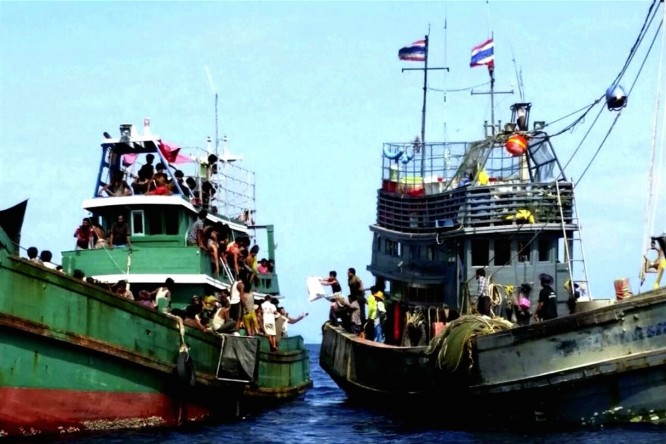 The regional implications of the Burma Army crackdown on suspected Rohingya militants in Arakan State continue to play out.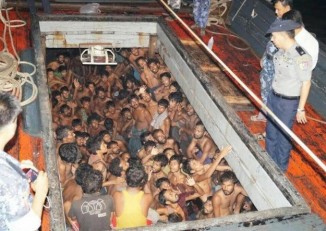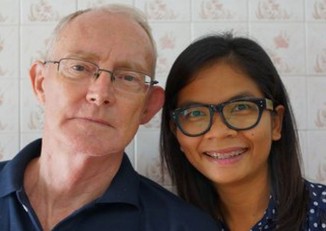 Journalists Alan Morison and Chutima Sidasathian are accused of defamation over a report implicating the Thai navy in human trafficking.
More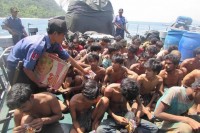 The Burmese navy has recovered 102 men, thought to be asylum seekers from Bangladesh, who were abandoned on the island of Saunggauk, state media reported.

Six smugglers at the centre of a "pay and turn back" row between Indonesia and Australia were being questioned by Indonesian police on Tuesday.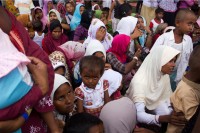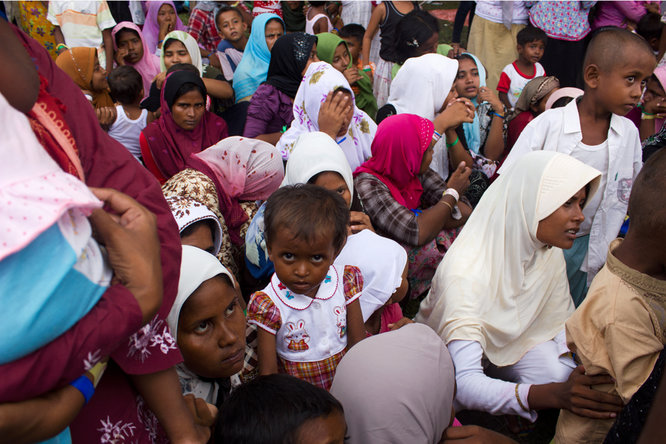 The United States said on Friday that thousands of migrants adrift in Southeast Asian seas needed urgent rescue, as countries gathered in Bangkok to discuss the regional crisis.