Category:
International Relations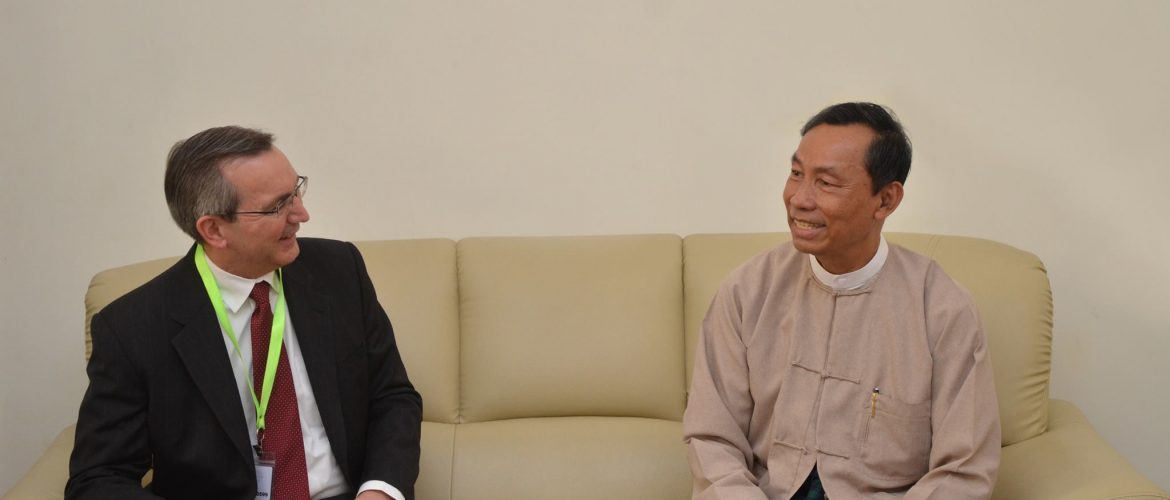 The meeting comes amid growing efforts in Burma to deny the existence of the Rohingya as a distinct ethnic group.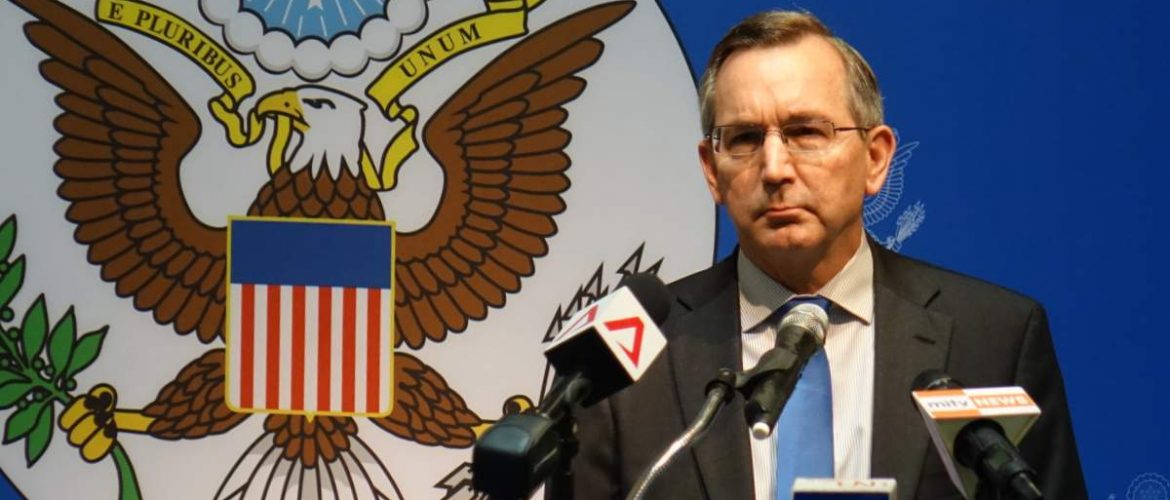 US ambassador to Burma Scot Marciel says the United States will continue to promote reforms in Burma so that its people can "live in harmony and enjoy full rights".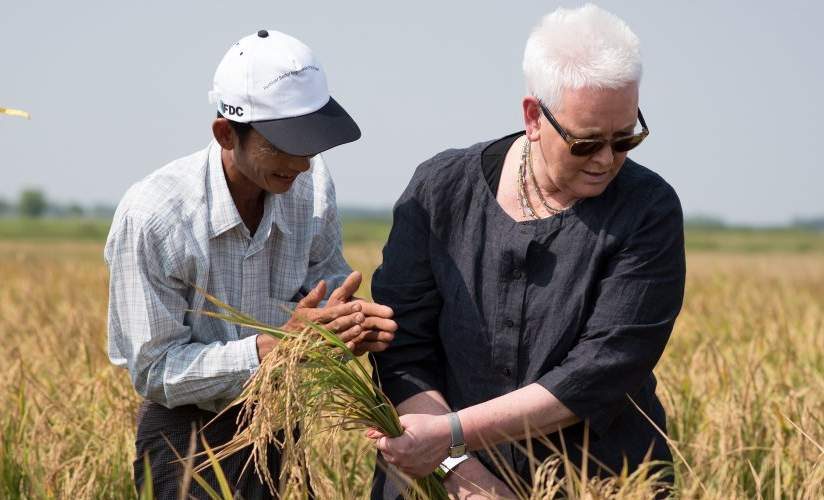 USAID chief Gayle Smith says sustainable agriculture has "enormous potential" as a driver of economic growth in Burma.