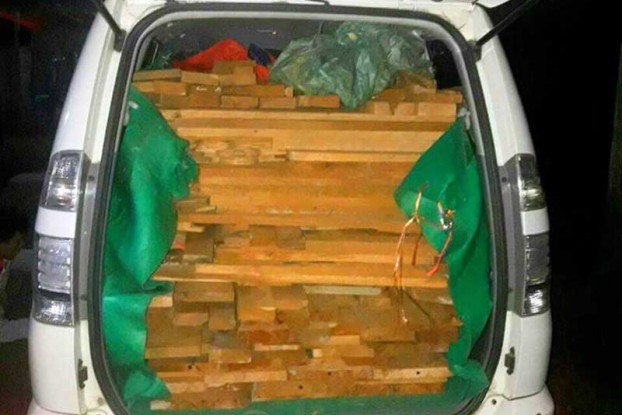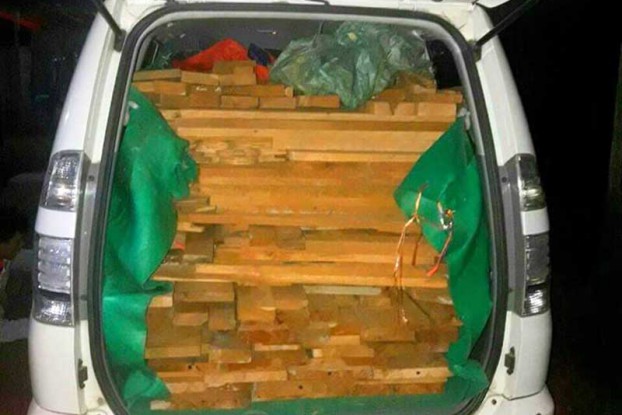 A search of the vehicle uncovered 246 planks of teakwood, weighing a total of just over one tonne.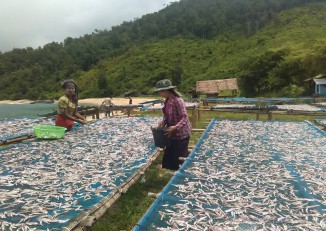 The threats began after photos of illegal logging activities in Tenasserim Division's Dawei District appeared in a recent issue of a local weekly.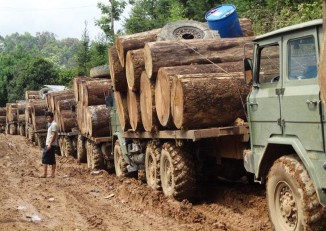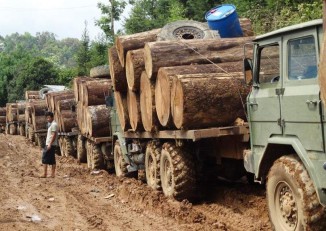 Minister tells parliament plans are afoot to form a taskforce to crack down effectively on any logging operations in the area.
More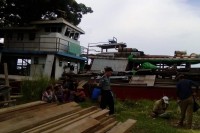 The officials, based on a tipoff, searched the boat on the Irrawaddy River and found around 10 tons of timber in a hidden compartment.