Communal Violence Lead Story Magwe News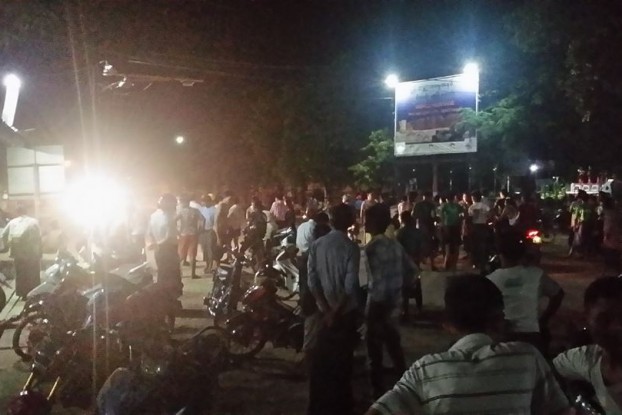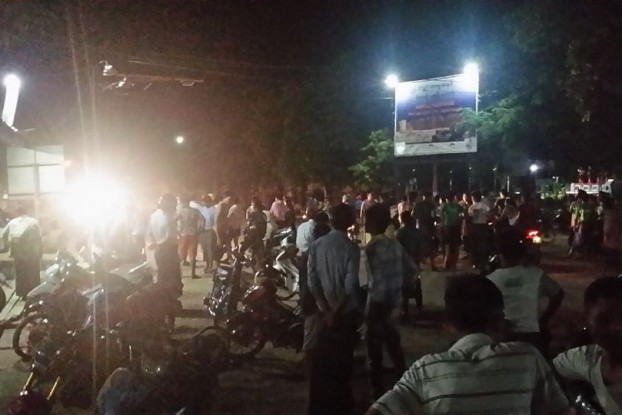 Eye-witnesses said as many as 70 people attacked the houses, carrying weapons such as machetes, while some 400 by-standers watched.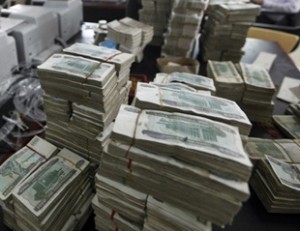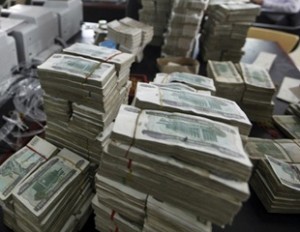 Magwe regional government has confirmed the return of 3.25 billion kyat (US$2.5 million) in tax revenue which went missing under the USDP's tenure.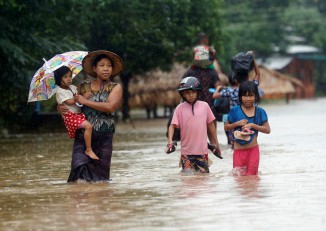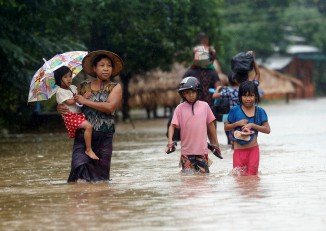 Water levels have risen steadily since unrelenting monsoon rain began in early July, driving some people to higher land or seek shelter in Buddhist monasteries, says official.
More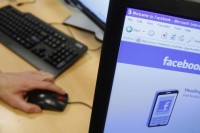 Three journalists sued after a report was published alleging that local brickworks were operating illegally and destroying a riverside environment.