Environment Lead Story News Property Video

More than 100 farmers in Irrawaddy division say they will take legal action against a local fishery company, claiming the firm's operations cause extensive flooding to their farmland.

Farmers in Dalla township are forced to relocate after the Burmese military confiscated 500 acres of land to make way for a naval storage base.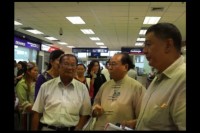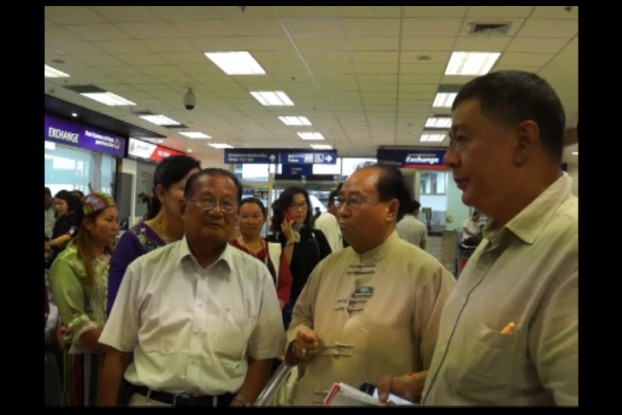 Representatives of Burma's main political parties, though not the USDP, sit for talks with officials of ethnic armed groups at a historic meeting in Chiang Mai, Thailand, where they are due to discuss the peace process, the ceasefire agreement and federalism.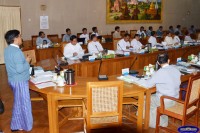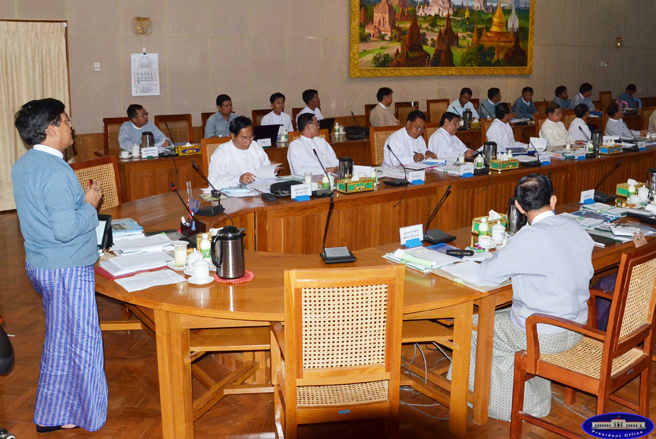 Burma's Land Utilisation committee vows that it is working to resolve all cases of land grabs and return seized lands to their rightful owners before the end of the government's term in 2015.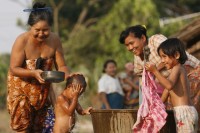 Land previously valued between 200,000 and 300,000 kyat (US$200-$300) per 80x100ft plot, has skyrocketed to over 100 million kyat – a breathtaking 500 times the price of just two or three years ago.