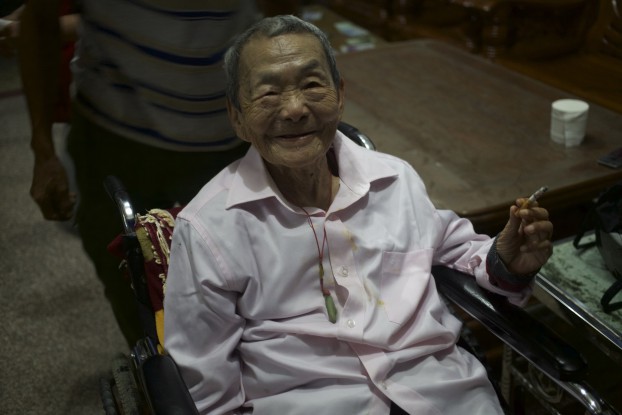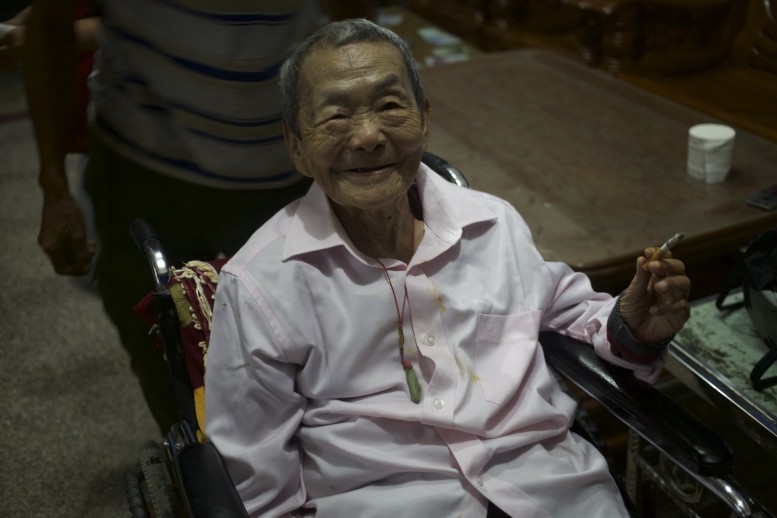 Olive Yang, the crossdressing royal-turned-warlord, died on Thursday. She was 90.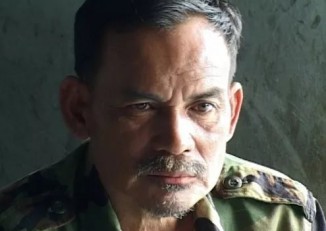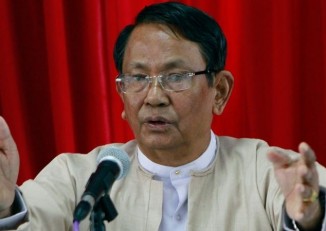 Aung Thaung died on Thursday morning in Singapore, where he had been fighting for his life after suffering a severe stroke two weeks ago.
More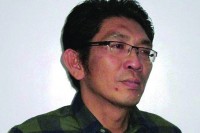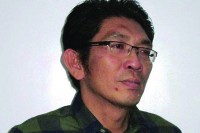 Prominent pro-democracy activist and 88 Generation Peace and Open Society member Hla Myo Naung passed away on 28 November in Rangoon.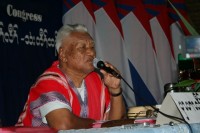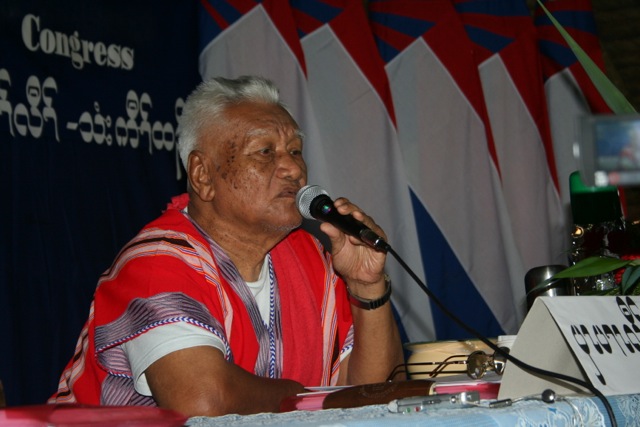 Gen. Saw Tamla Baw, a highly respected Karen leader and elder statesman of the independence movement, has passed away at the age of 94 in his home in northern Thailand's Mae Sariang.

Thousands of people pay their final respects at the funeral of democracy champion, Win Tin, on Wednesday.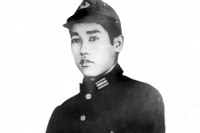 Ye Htut, the last remaining member of Burma's revered 30 Comrades who fought against British colonial rule, passed away peacefully in Rangoon on 27 November, aged 92.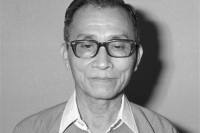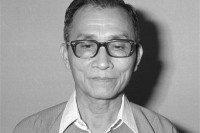 Sein Win, a renowned journalist in Burma who championed press freedom and endured three stints in prison as he chronicled several decades of his country's turbulent history, died on Thursday at age 91.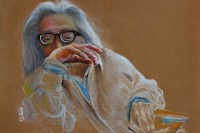 One of Burma's greatest contemporary literary figures and an influential peace activist, Dagon Tayar, passed away peacefully on Monday in Aungban, Southern Shan State. He was 95 years old.