Health Lead Story News Sagaing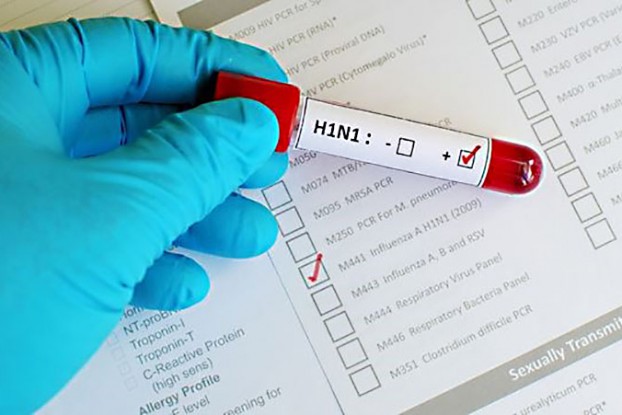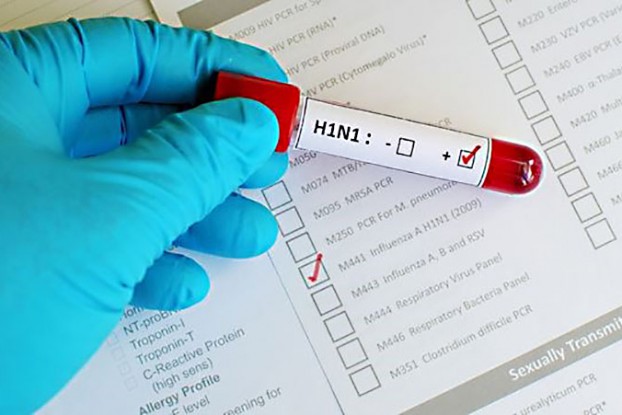 In Sagaing Division, it has been reported that six family members of medical doctors have contracted H1N1.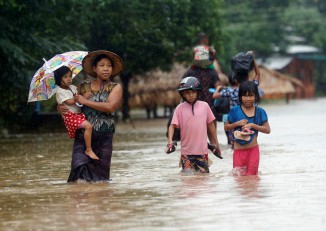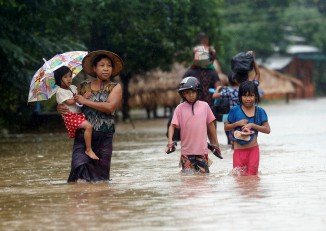 Water levels have risen steadily since unrelenting monsoon rain began in early July, driving some people to higher land or seek shelter in Buddhist monasteries, says official.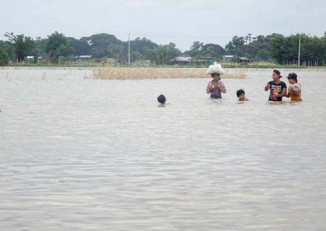 "Floodwaters have swept away 23 houses and affected more than 10,000 people," said Dr. Zaw Win, the regional minister of social affairs for Sagaing Division.
More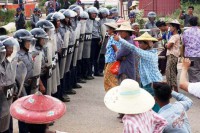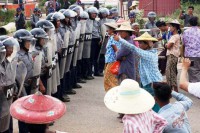 Protesters confronted police along the Pathein-Monywa Road near the controversial Letpadaung copper mine in Salingyi Township on Monday, in the latest dust-up over the Chinese-backed project in southern Sagaing Division.