Acquittals and new charge in pagoda rally case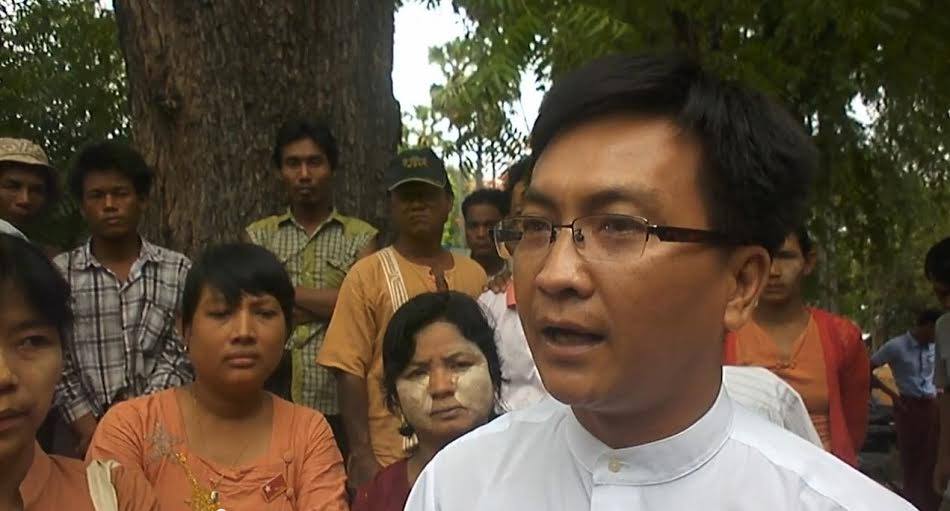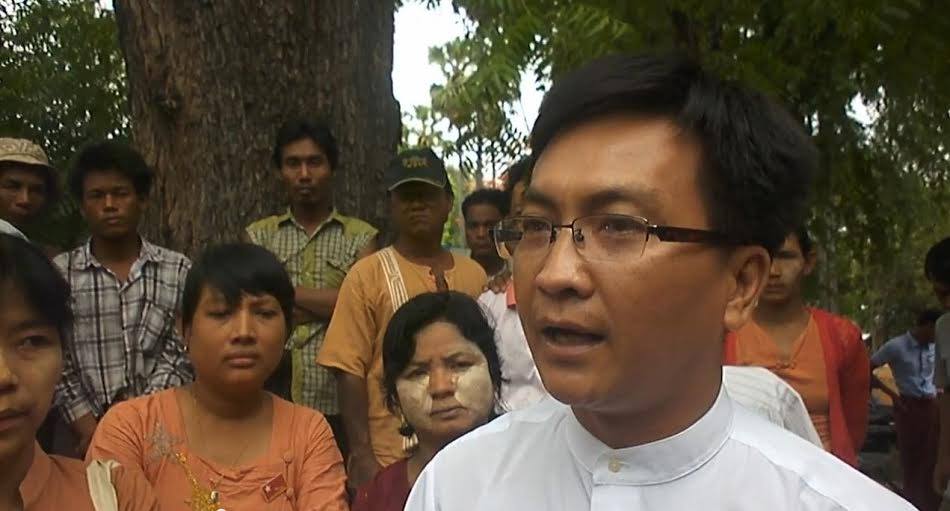 Eleven National League for Democracy (NLD) and 88 Generation Peace and Open Society (88GPOS) members who stood accused of trespassing were acquitted of the charges against them on Thursday. The allegations related to a protest in favour of constitutional amendment in the premises of a pagoda in June of last year.
However, one member of the group has now been charged by police under Article 18 of the Peaceful Assembly and Peaceful Procession Law for not seeking advance permission for the rally from police.
Six NLD members – Nay Myo Kyaw, Than Aung, Than Naing, Chit Htwe, Ye Tint and Soe Moe – and five 88GPOS members – Hla San, Maung Maung Soe, Than Tun Aung, Nyo Aye and Tun Oo Khine – were officially accused of the crime by the Magwe Division Religious Affairs Director, Thaung Shwe, in September.
This was despite the fact that permission had been granted by the local ward administrator and the trustee of Magwe's Ayezedi Pagoda, where the protest was held.
"The court acquitted all 11 defendants in the case of the Article 447 [trespassing] charge," said Nay Myo Kyaw.
Immediately after the acquittal, Nay Myo Kyaw was summoned to the local police station. Speaking to DVB, he said: "I was booked with a new charge under Article 18, and questioned by the police about whether I organised the rally with permission," he said.
"The police have now presented the case to their lawyer and are preparing to formally press charges."
He said that before the rally, organisers had made several attempts to get permission from local authorities, but that it had been repeatedly denied. They decided to go ahead anyway.
A few days after the demonstration took place, Nay Myo Kyaw and two others were charged under the Ward or Village Administration Law, alleging the illegal use of a megaphone during the event. After standing trial for three months, they were sentenced to a fine of 3000 kyat (US$30) each.
They were subsequently also charged with trespassing, along with the eight other individuals.
"I want to say that it is unfair to charge me three times for organising one event," Nay Myo Kyaw said.
"The government, if they really want to promote democracy, should respect our political freedom. The Peaceful Assembly and Peaceful Procession Law aims to restrict this freedom on the pretext of security. It is an obstacle for democracy."
The NLD and the 88GPOS organised rallies across Burma last year and collected over five million signatures from members of the public calling for constitutional reforms.
Speaking in September last year, 88GPOS's Hla San said of the rally: " it ended successfully and in a disciplined manner. I believe that they are taking action against us just because they want to. We will stand together to fight this."