Northern Alliance calls for Chinese intervention in resolving conflict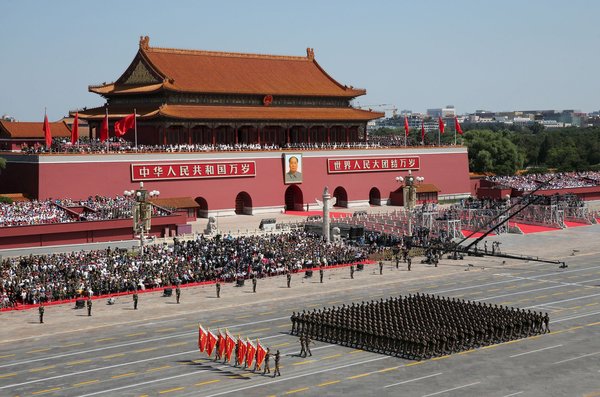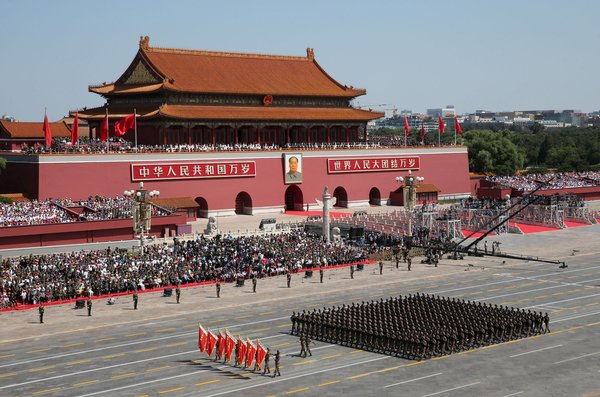 Ethnic armed groups battling Burmese government forces in northern Shan State have called for Beijing to mediate a resolution to the conflict.
The so-called Northern Alliance – Kachin Independence Army (KIA); Ta'ang National Liberation Army (TNLA); Myanmar National Democratic Alliance Army (MNDAA); and Arakan Army AA) – in a statement on 25 November said the Burmese military is "on a path to annihilate the ethnic rebels," instead of looking for a peaceful solution. It requested Chinese intervention in facilitating a genuine political dialogue.
The groups also expressed gratitude to China's authorities for providing humanitarian assistance to thousands of refugees who fled the clashes in Burma.
The TNLA's Mong Aik Kyaw, spokesperson for the Northern Alliance, told DVB that the conflict in and around the major mercantile town of Muse is disrupting border trade, which in turn creates a negative impact on China's economic interests.
"The clashes are taking place along the trade route with China, close to the border, so this is a concern with regard to both economic and political relations between the two countries," said Mong Aik Kyaw.
He said the ethnic coalition welcomed intervention, not only from China but also other influential nations.
Political and military analyst Than Soe Naing said that any political intervention from China could help defuse tensions to some extent.
"The tensions between the Tatmadaw [Burmese armed forces] and the UWSA [United Wa State Army] over the Mongla issue last month simmered down after China spoke to them – neither side can ignore what China tells them, and the ongoing conflict is hurting the interests of both Burma and China," said Than Soe Naing.
"This is probably why the [Northern Alliance] is calling for China to mediate."
In its statement, the Northern Alliance said it welcomed the UWSA's offer last week to help mediate talks with the Burmese government.
Last Sunday, eight people, including police officers and soldiers, were killed in Muse when a security outpost on a local bridge came under attack by the ethnic rebels. It was the latest in a series of assaults by the rebels on Burmese military and police outposts in the area.
Also last week, more than 100 local residents in a village in the Shan State district of Kyaukme, some 250 kilometres southwest of Muse, were displaced by fighting between Burmese government forces and TNLA troops.
Local villagers in Namtu Township said the TNLA on Wednesday burned down a Bailey bridge crossing the Monesein Creek in an apparent move to slow down the advance of Burmese army units.
"The TNLA had earlier informed us that they planned to destroy the bridge to stop government forces advancing," said a Monesein village resident who requested anonymity. "Then on Wednesday morning, around 30 TNLA troops came and blew up the bridge with explosives, and then left it burning. Later that morning, gunfire erupted outside the village, compelling more than a hundred residents to flee their homes. As the bridge had been destroyed, we had to cross the water on foot, carrying our children."
He said they made it to Namtu, where they were given shelter at a Buddhist monastery alongside several hundred other refugees from the area.