One soldier killed, four wounded in Hpakant grenade accident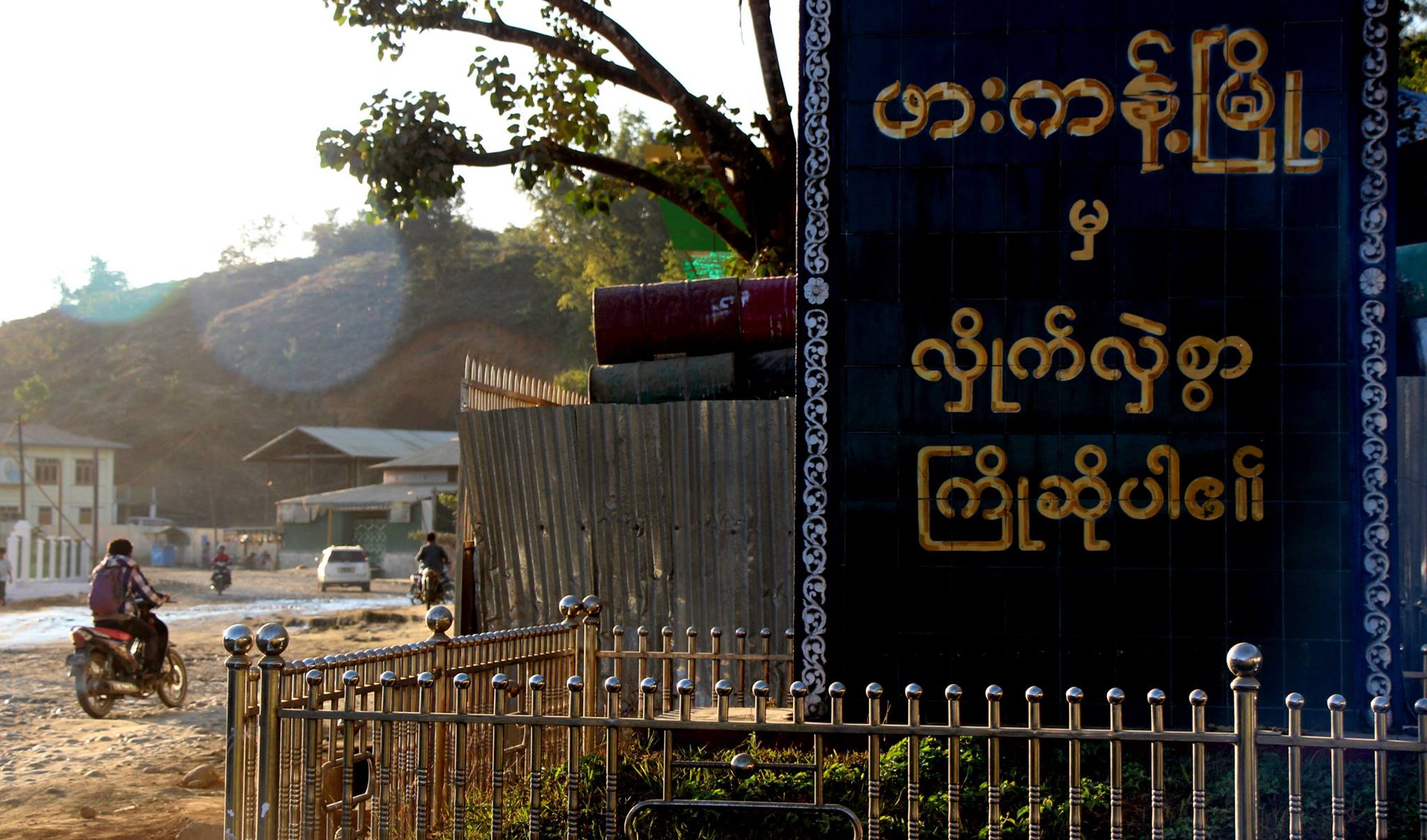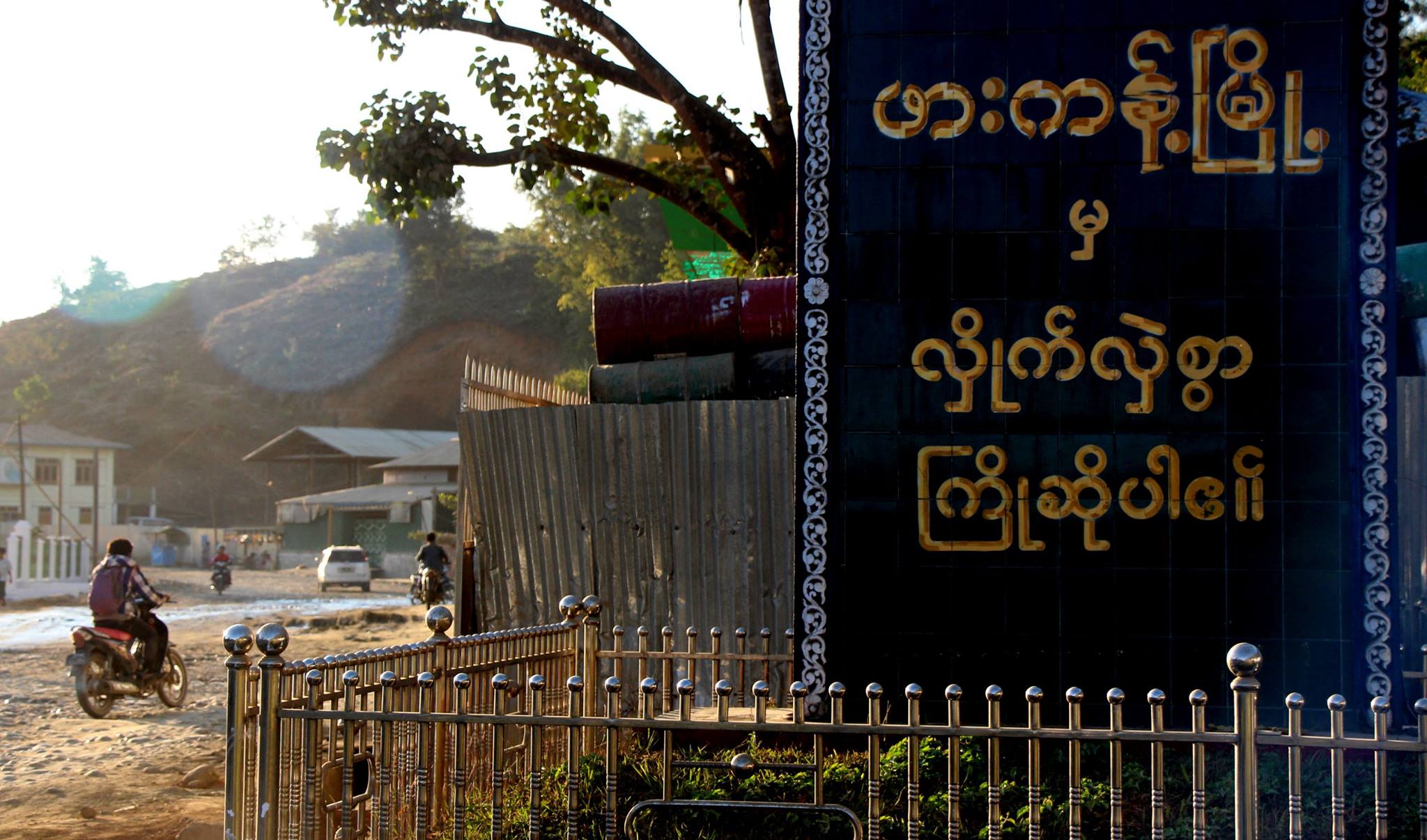 One Burmese army soldier was killed and four were injured when a grenade accidentally discharged in Hpakant on Wednesday morning.
The troops belonged to a security detail protecting the incumbent Kachin State Chief Minister La John Ngan Hsai. The Union Solidarity and Development Party (USDP) member is currently on a tour of the jade mining area of south-central Kachin State, where a landslide left over one hundred people dead over the weekend.
Kachin State Police Chief Aung Zaw Win told DVB that the serviceman, Pvt. Myo Aung of the 102nd Infantry Battalion, was a part of a security detail near the Nangyang village, situated on the Karmine-Hpakant road, when a hand grenade attached to his vest accidentally went off at around7:30am.
"An army squad under the command of Corporal Aung Win had been assigned to highway security when they hitchhiked on a civilian truck. A grenade attached to Private Myo Aung's vest got tangled up on something and fell out as he climbed on the truck and it went off," said Aung Zaw Win, confirming that Myo Aung was killed in the incident and four other soldiers including a lance-corporal were injured.
The chief minister earlier this week travelled to Hpakant to meet the families of small time jade miners killed in a deadly landslide on Saturday. His personal assistant said Wednesday's deadly accident took place as the minister was wrapping up his tour.
"We heard about the incident in Nangyang in the morning before we departed from Hpakant. From what I know, one individual was killed and four others injured," the official said.
Working throughout the day and night between Saturday morning and Tuesday, rescuers pulled 114 bodies from the mounds of unearthed soil and rock that had cascaded onto a shanty town home to small scale miners. Around one hundred people were thought to be missing when the search and rescue operation was called off on Tuesday evening.
Poorly paid workers, many of them migrants from other parts of the country, work in the mines or pick over dump sites for pieces of the semi-precious stone that have been left behind. The disaster underlined the already stark inequalities within a jade industry worth as much as USD$31 billion per year, according to Global Witness. Official figures put the worth of Burma's jade trade at $12.6 billion, a fraction of the value of black market trade led by profiteers connected to Burma's current government and the former military junta, the watchdog has alleged.
The miners killed over the weekend saw little of that enormous profit, eking out a meagre existence which is now reflected in the low level of compensation and support offered by the government to their families.
According to the state-run newspapers, the regional government provided financial assistance of 100,000 kyat (USD$76.90) to the families of each of the 114 dead miners who were identified.
The regional Social Welfare and Relief Department and Myanmar Red Cross each donated 8.3 million kyat – 100,000 kyat for each of 83 unnamed victims. The largest contribution came from the Myanmar Gems and Jewellery Entrepreneurs Association, which donated 34.2 million kyat in total – 300,000 kyat for each of the deceased miners identified. Local sympathisers also donated rice and cooking oil.