PODCAST: Reactions to the Rohingya crisis from the streets of Yangon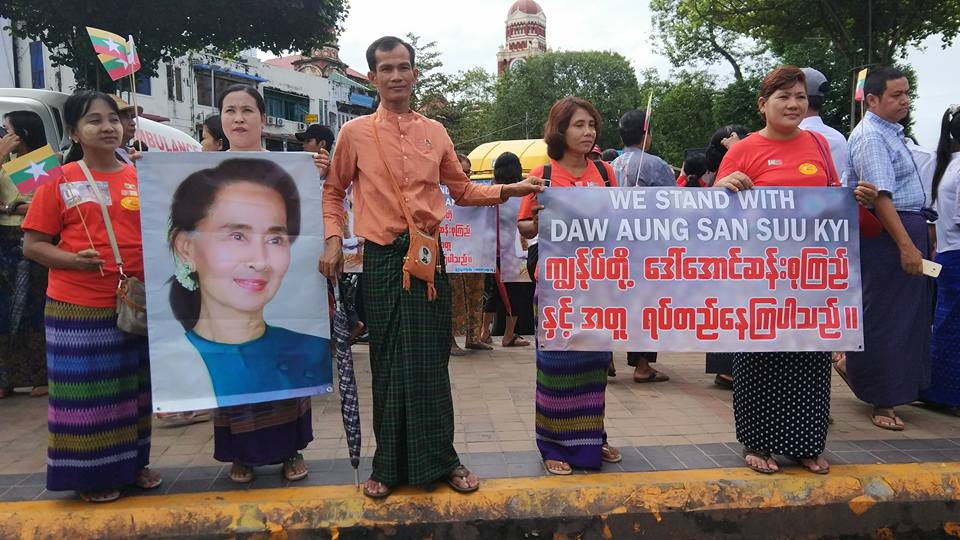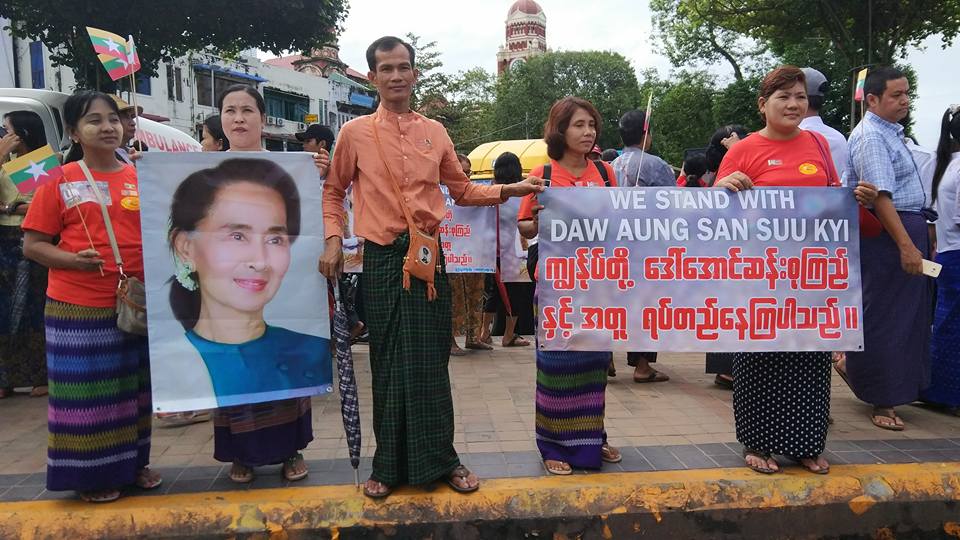 Two months since the conflict escalated sharply in Rakhine State over half a million refugees have fled to Bangladesh. Over 2000 houses have been burned to the ground. The refugee crisis has been overwhelming, but what's also confusing are the responses from people living inside Burma.
This podcast explores some of the animosity towards the Rohingya. Where does the hate come from? And is anyone from the Burmese population standing up for the Rohingya? Discussions of identity, belonging and diversity are also explored.