Unwanted kiss leads to #MeToo reckoning for monk in Bago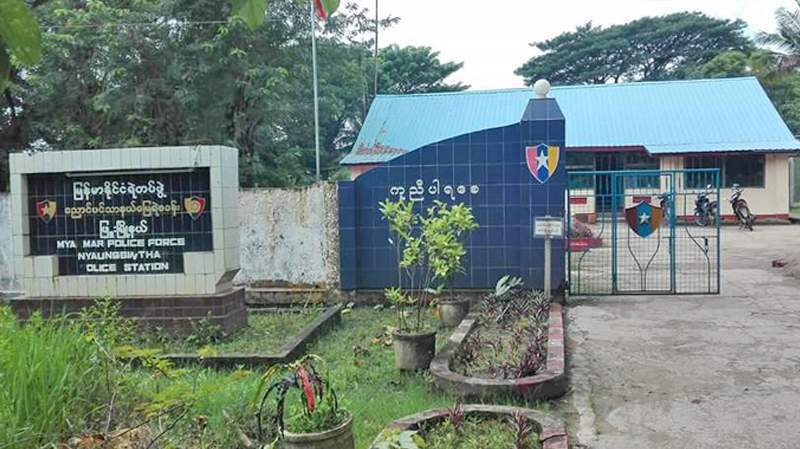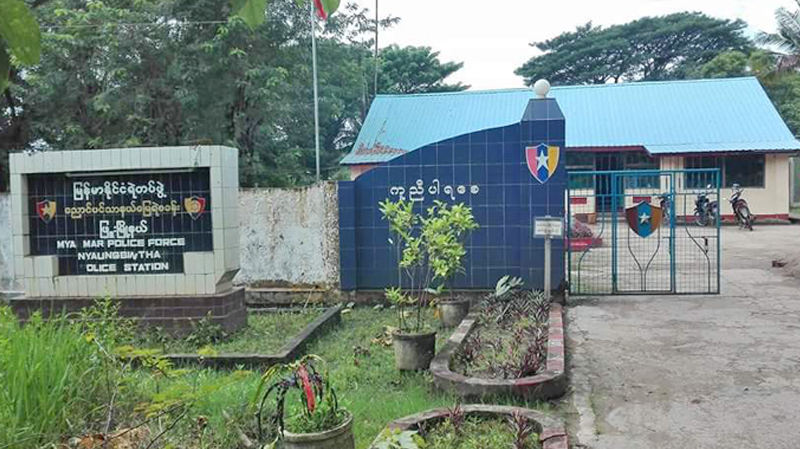 An abbot at a monastery in Phyu Township, Bago Region, is facing criminal charges after he allegedly forcibly kissed a woman and will now have to answer to a court for the Penal Code offence of "assault or criminal force [against a] woman with intent to outrage her modesty."
The lawsuit was filed on Monday, after the plaintiffs sought permission from the local Buddhist authority, according to an officer from the Nyaung Pin Thar police station, a jurisdiction that covers Kyee Yoe village, where the monastery is located.
"We reported the case to the township-level Sangha Nayaka chapter," said the police officer, referring to the local Buddhist authority. "We filed the case once we received a reply from the Sangha organisation. We had requested legal advice. We will proceed with the arrest of the offender after we have obtained the legal advice."
"Three women went to the Kyee Yoe monastery on 14 December regarding immunisation of the children at the monastery against Japanese encephalitis," recounted Than Htay, the village administrator for Kyee Yoe. "The abbot named Nandiya asked one of the three women to come close to him. He was intoxicated and demanded that the woman kiss him. The woman refused and he kissed the woman, humiliating her in public."
The abbot is facing charges under the Penal Code's aforementioned section 354 "modesty" provision, as well as section 295(a), which broadly covers insult to religion — in this case, the sasana, or teachings of the Buddha.
The two charges carry with them a maximum sentence of two years in prison each.