Naypyidaw delegation holds talks in Bangkok where both sides agree for stronger support to be given to the millions of Burmese in Thailand
Government officials absent from major conference on migrant-sending nations, despite 10 percent of Burma travelling abroad to work
1000-strong group of taxi drivers in Ranong complain that the government's granting of driver licenses to Burmese migrants could threaten their jobs
Feb 25, 2010 (DVB)-The Thai government has extended to the end of March the deadline for Burmese migrant workers in the country to apply for temporary passports. The deadline had[…]
Burmese migrants facing threats of arrest in Malaysia following US pressure on Kuala Lumpur to eradicate human trafficking
Nov 6, 2009 (DVB), Hundreds of Burmese migrant workers in a Thai border town have filed a lawsuit against their employers for allegedly failing to pay salaries, a migrant organisation[…]
May 4, 2009 (DVB), The high crime rate amongst Burmese migrants in Thailand could be the reason behind the mass arrest of over 300 migrants last week, said the chairman[…]
Ali Fowle Aug 6, 2008 (DVB), The media coverage of the horror of Cyclone Nargis which devastated parts of Burma in May this year provoked a sympathetic response all around[…]
Ali Fowle Aug 6, 2008 (DVB), The media coverage of the horror of Cyclone Nargis which devastated parts of Burma in May this year provoked a sympathetic response all around[…]
Dec 19, 2007 (DVB), Burmese migrant worker associations based in the Thai towns of Mae Sot, Bangkok and Phan Nga held events yesterday to commemorate international migrants' day. In the[…]
Tens of thousands of ethnic people in Loikaw, Kayah state, peacefully demonstrated their opposition to the military coup this morning (Feb 8). It is reported that thousands of anti-coup protesters[…]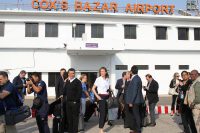 UN Security Council envoys began a four-day visit to Bangladesh and Burma on Saturday to see firsthand the aftermath of a Burmese military crackdown that Britain, the United States and others have denounced as ethnic cleansing of Rohingya Muslims.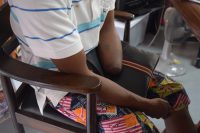 Thailand's fishing industry has long been dogged by allegations of abuses. The country is under further international scrutiny this week as a team of UN experts undertake their first visit to examine human rights in a wide range of businesses in Thailand, including the fishing and seafood sectors.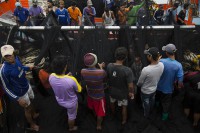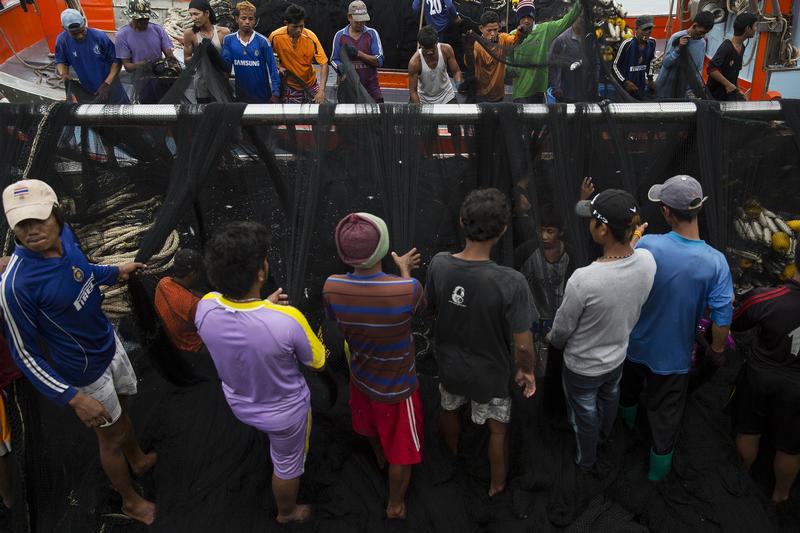 Fishermen in Thailand remain at risk of forced labour, and the identity documents and wages of some continue to be withheld, despite pressure from major retailers to clean up the industry, the International Labour Organization (ILO) said on Wednesday.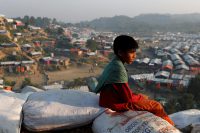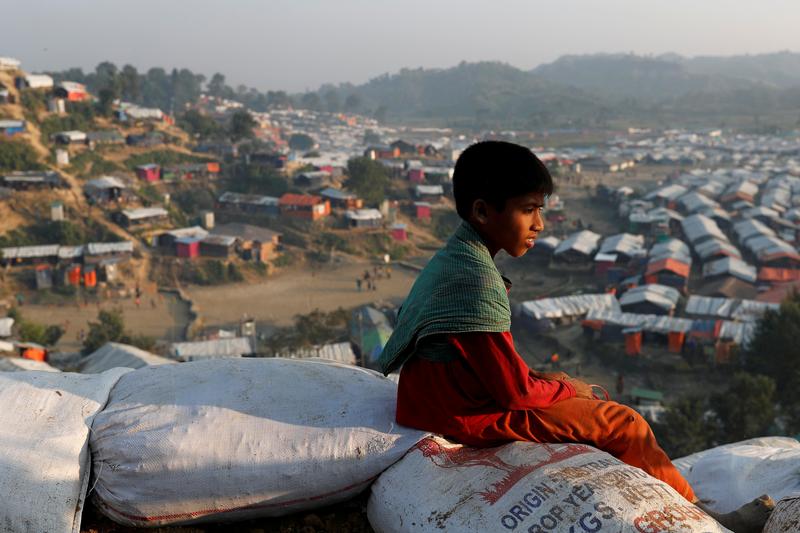 The UN refugee agency and other groups have urged a rethink of the plan to send Rohingya refugees back to Burma amid fears of forced repatriations and the inability of aid agencies to ensure the safety of hundreds of thousands who fled bloodshed at home.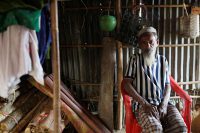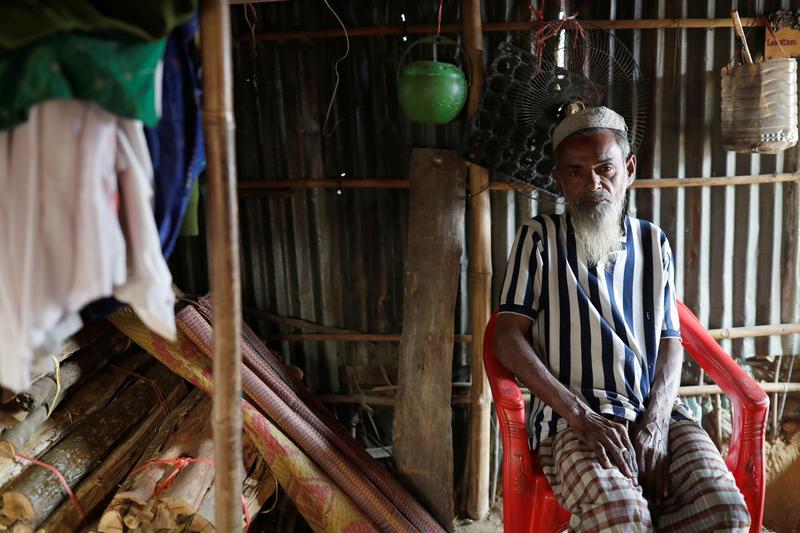 Officials from Burma and Bangladesh meet on Monday to discuss how to implement a deal signed in November on the repatriation of more than 650,000 Rohingya who have fled Burma since late August. But many say fear returning.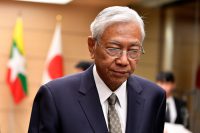 In his Independence Day speech, Htin Kyaw called for reform of a military-drafted constitution and for justice for all recognised minorities under a federal system, but made no mention of the Rohingya.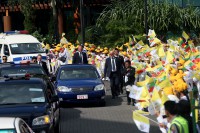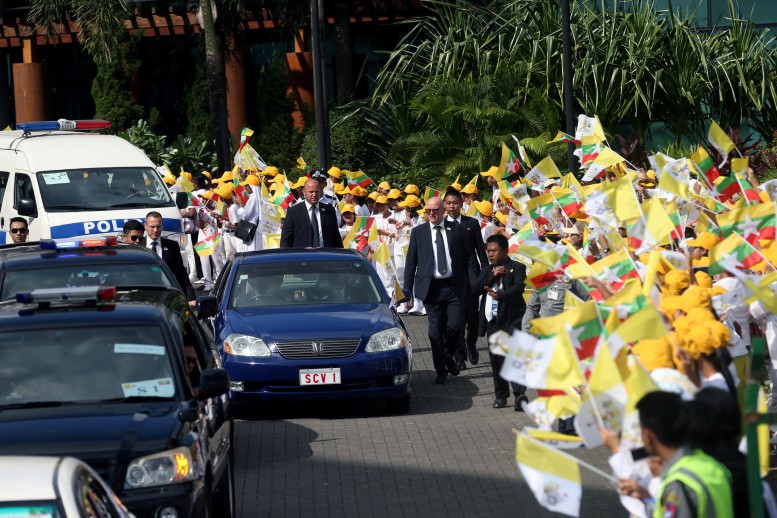 Burma's army has denied accusations of murder, rape, torture and forced displacement that have been made against it.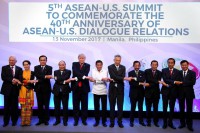 Leaders of Asian nations meeting in Manila on Monday skirted around the mass exodus of Rohingya Muslims triggered by Burma's military crackdown, disappointing human rights groups who were hoping for a tough stand on the humanitarian crisis.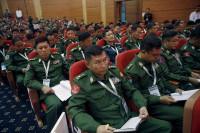 No reason was given for Major General Maung Maung Soe being transferred from his post as the head of Western Command in Rakhine.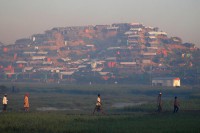 Burma said on Wednesday that a UN Security Council statement on the Rohingya refugee crisis could "seriously harm" its talks with Bangladesh over repatriating more than 600,000 people who have fled there to escape a Burmese military crackdown.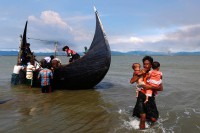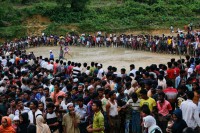 Malaysia disavows a statement issued by ASEAN chair, the Philippines, as misrepresenting "the reality" of an exodus of 430,000 ethnic Rohingya from Burma.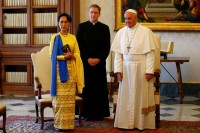 Pope Francis will almost certainly visit Burma and Bangladesh, two countries caught up in a crisis over the Rohingya Muslim minority, before the end of the year, a senior Vatican source said on Wednesday.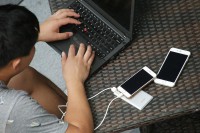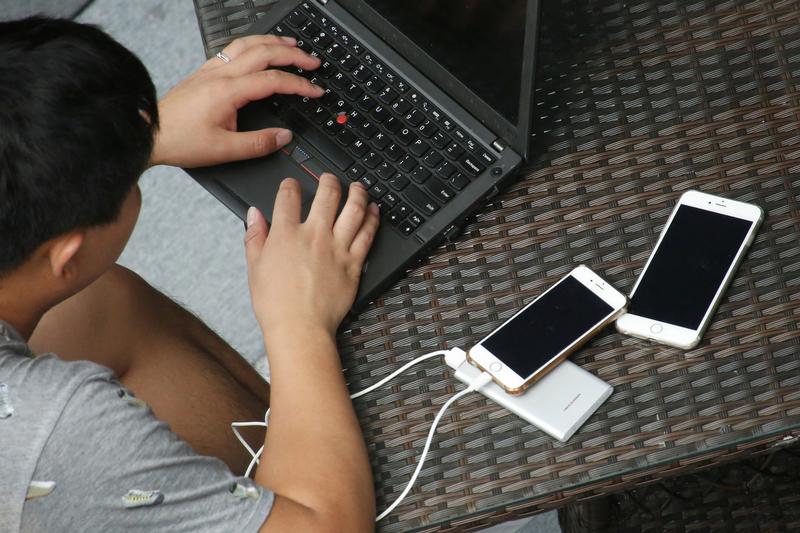 Demand for sex with children is an emerging cause of human trafficking in the Mekong region, the United Nations said on Thursday, as it pointed to a shift in child sex webcam centres from the Philippines to Thailand.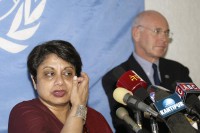 Burma will refuse entry to members of a United Nations probe focusing on allegations of killings, rape and torture by security forces against Rohingya Muslims, an official said on Friday.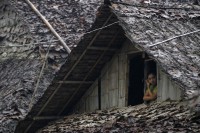 The concerns of ethnic Karen refugees and internally displaced persons (IDPs) were raised on Tuesday, World Refugee Day, over the lack of a clear plan for the return and reintegration of those going back to their homelands.