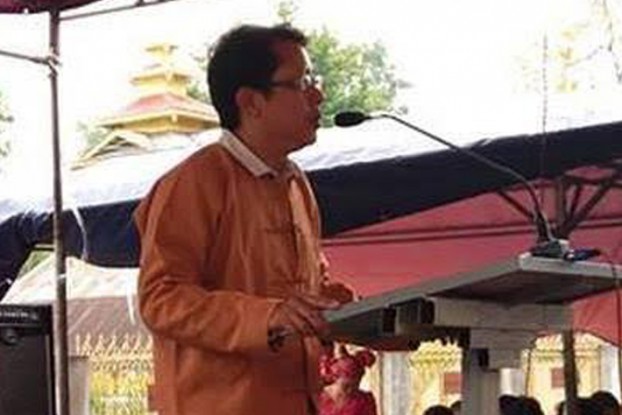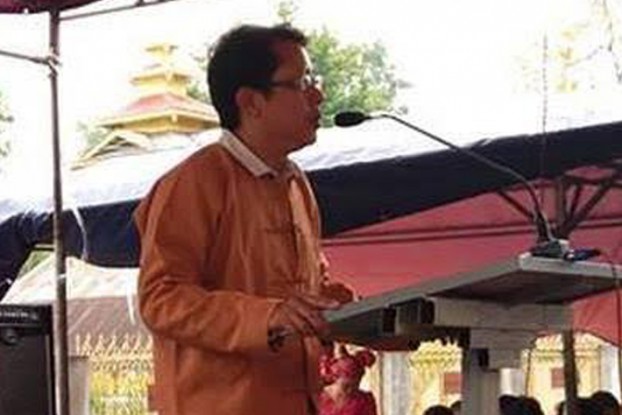 SNLD spokesperson Sai Lek speaks to DVB about his party's plans and its relations with the soon-to-be-ruling NLD.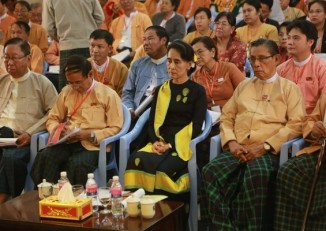 The National League for Democracy concludes its congress, pledging to campaign vigorously for the 2015 general election, while maintaining efforts to enact constitutional reform.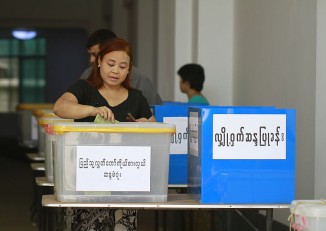 The UEC has set about confirming just who is eligible to vote in next year's general election.
More
Karen group says rosy assessments of Burma done without hearing the painful stories of civilians in rural areas whose suffering continues