Tagged:
2012 communal riots
Arakan Lead Story News Rohingya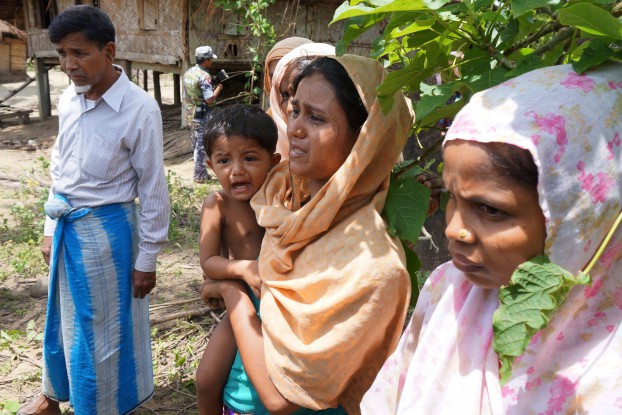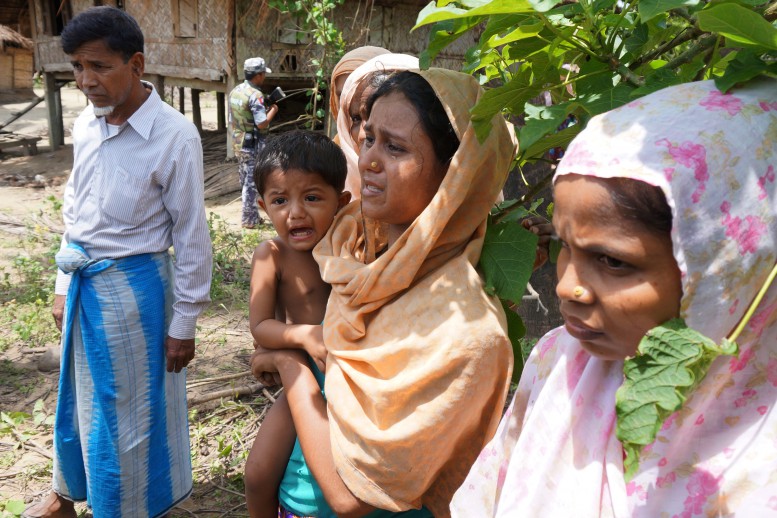 Arakanese villagers, some armed with swords and sticks, reportedly set up makeshift checkpoints at six points around the Rohingya quarter.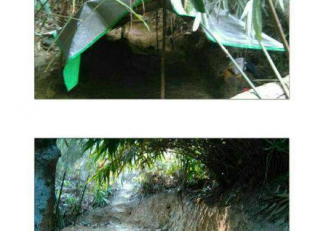 The move comes after months of tensions and violent incidents, including the murder last week of at least six ethnic Mro villagers in a highland village in Maungdaw Township.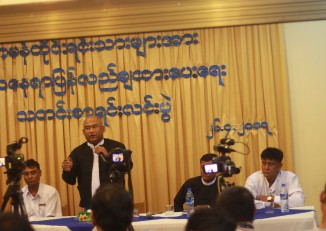 One Kaman man said that more than 1,000 men holding swords surrounded his village in 2012. But he escaped the mob, hiding in a pigsty owned by Arakanese Buddhist friends.
More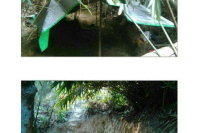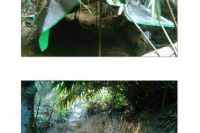 According to a statement from the State Counsellor's Office, the trainees say they were instructed in martial arts, basic military training, and terrorism tactics.