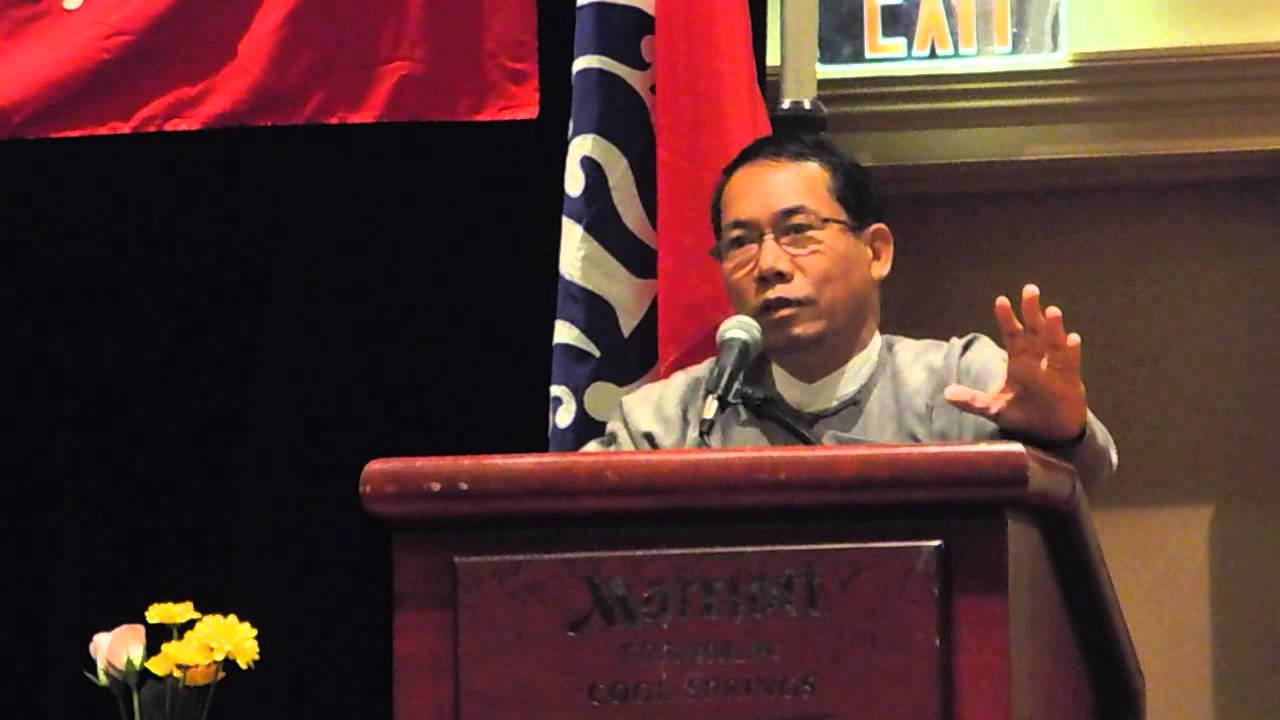 The Arakan National Party chairman has conceded defeat to his National League for Democracy rival counterpart.
Despite many being barred from casting a vote, and few Muslim candidates contesting seats in the election, Muslim voters in Rangoon said they were hopeful.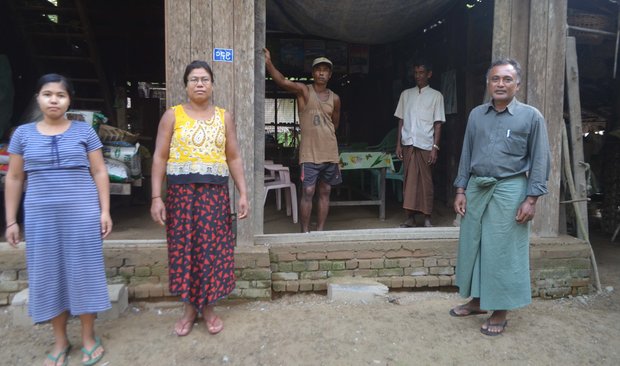 Kaman Muslims in Arakan State who have lost citizenship rights after being caught up in sectarian violence are hoping the elections will change their fate.