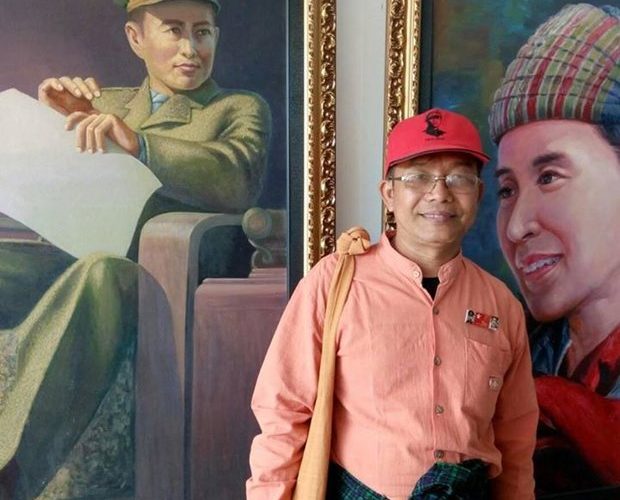 A National League for Democracy (NLD) candidate collapsed and died while campaigning today in Myinmu, Sagaing Division.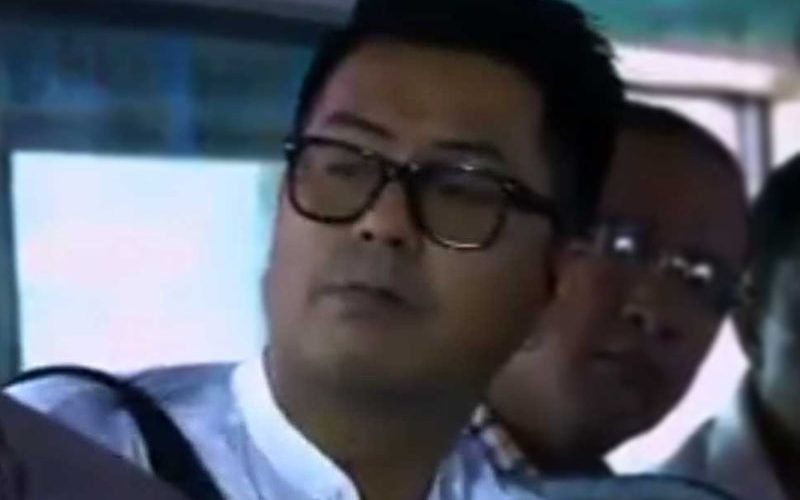 Burmese film star and director Lu Min has been reprimanded by the group's board members for appearing in an National League for Democracy promotional video.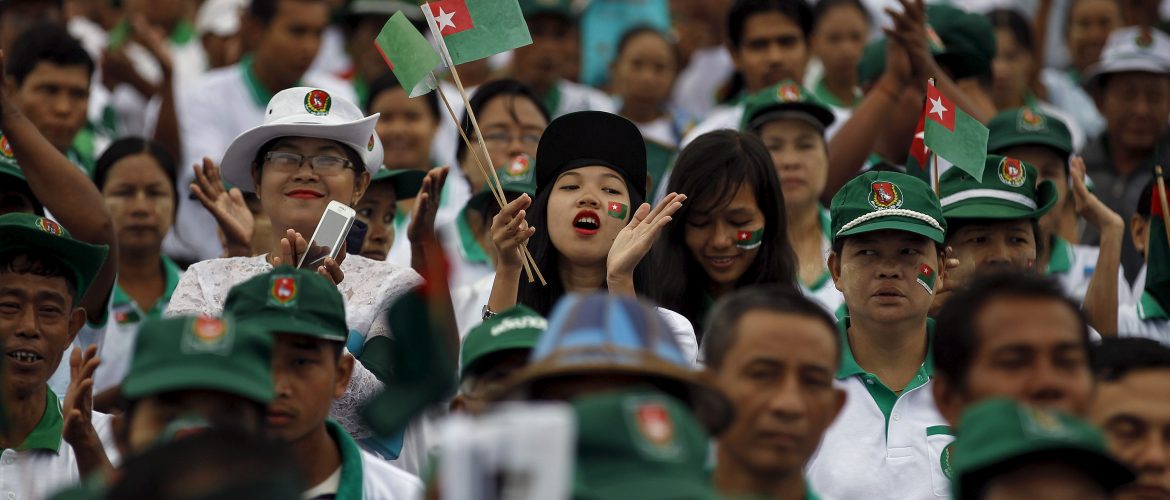 A USDP candidate and has likened to the NLD colours to red, in a bizarre rally speech referencing the Martyrs' Mausoleum bombing in South Korea.