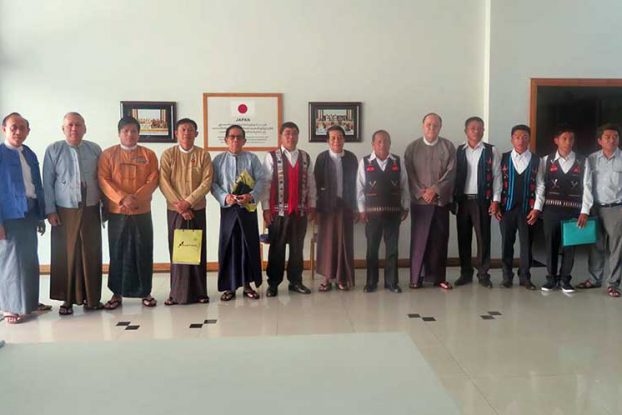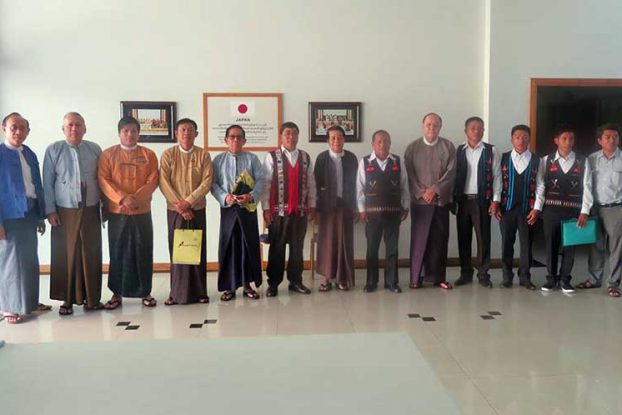 The government extended an invitation to the National Socialist Council of Nagaland-Khaplang to join next month's Union Peace Conference.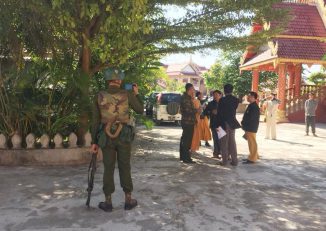 Both meetings had been scheduled as preparatory discussions to a round of national-level political dialogue due to begin next month in Langkho, southern Shan State.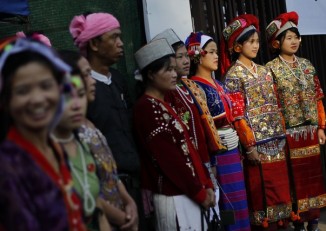 More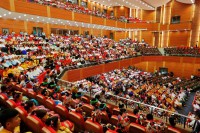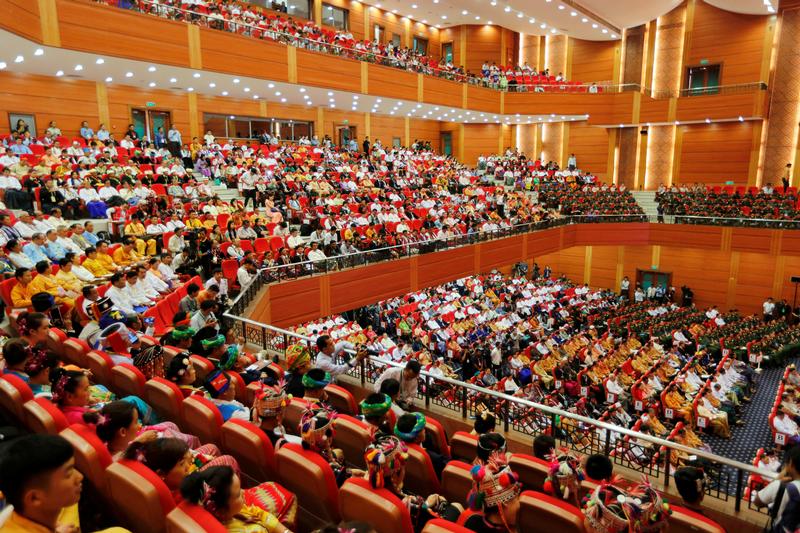 "We understand that the government has a lot of issues to resolve, in particular the Arakan Crisis. However, the peace process should be its priority," says Khun Okker.