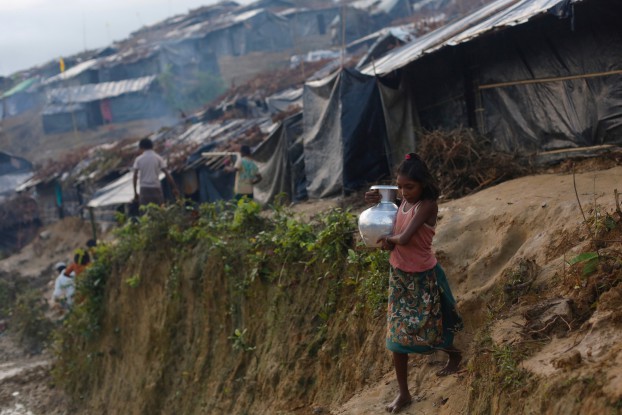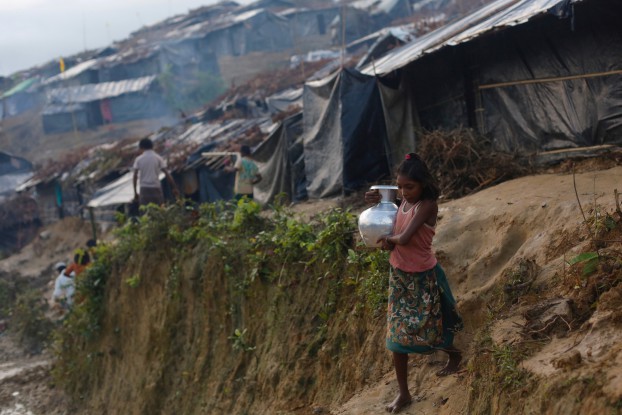 "The government of Myanmar shall be made to taste what our Muslim brothers have tasted," said the group.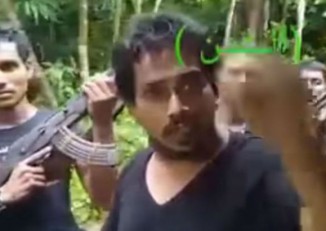 Brussels-based ICG said it has interviewed four members of the Harakah al-Yakin militant group in Arakan State and two outside Burma.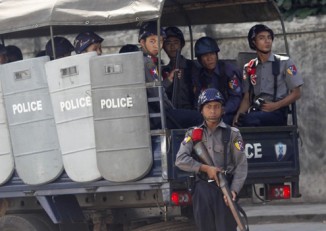 Police remain on high-alert to the possible presence in Burma of terror networks such as the Islamic State, believed to be active elsewhere in Asia.
More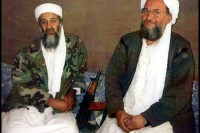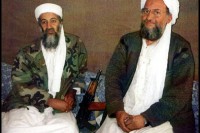 The Burmese government plans to set up a national counter-terrorism body in the near future to protect the country from extremist groups, according to a senior police official.