Tagged:
anti-corruption commission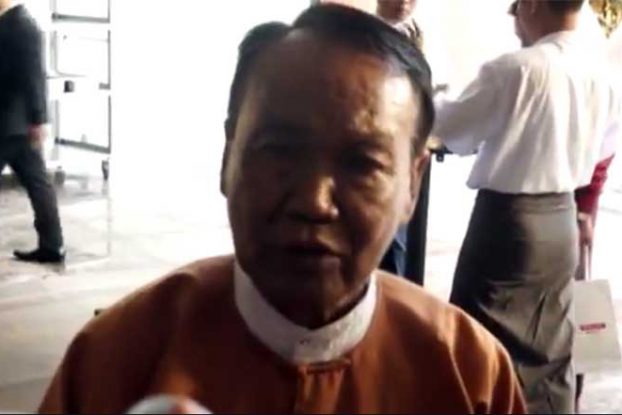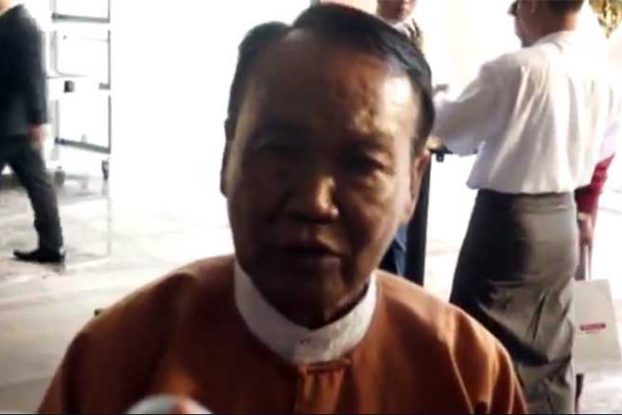 "We [NLD] have received several complaints from the public regarding corruption and other issues like a lack of communications."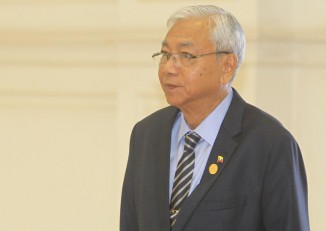 A presidential proposal submitted to Parliament is seeking to reshuffle Burma's existing anti-corruption commission, naming Aung Kyi, a former information minister under the previous military-backed government, as its chairperson.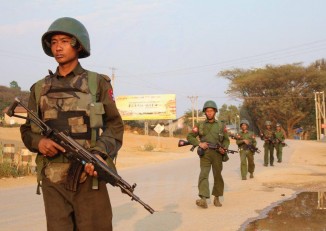 Allies of the MNDAA dismiss the allegations as false flags, and counter-accuse Naypyidaw of whipping up nationalist sentiment among the Burmese public.
More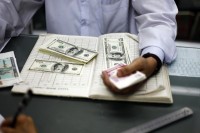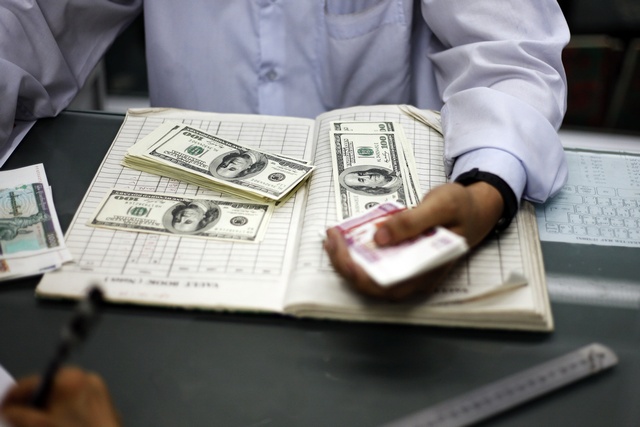 Regional Administrations have been the focus of a third of the cases lodged by the newly formed Anti-Corruption Commission and verified by the Ministry of Home Affairs, according to a Burmese lower house MP.