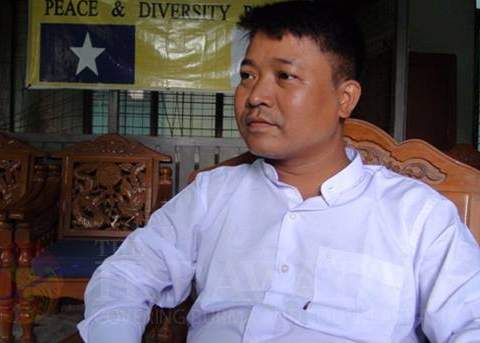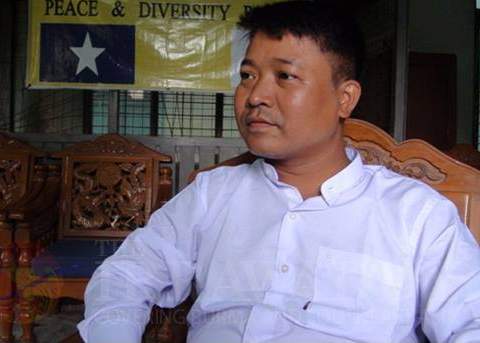 Peace and Diversity Party leader Nay Myo Wai has been accused of defaming the country's political and military leaders.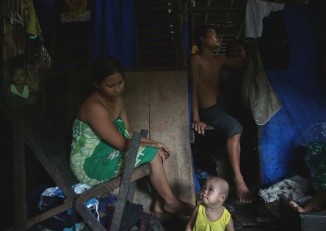 T's husband ended their relationship with a simple text message, after leaving her for another woman. T turned to the Monogamy Bill for protection.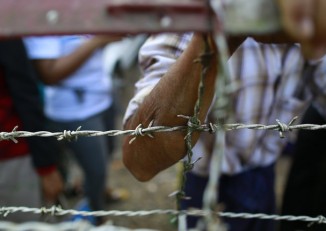 Twelve Muslim men were sentenced to five years jail time for alleged links to the 'Myanmar Muslim Army' — the existence of which has been called into doubt.
More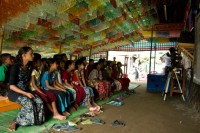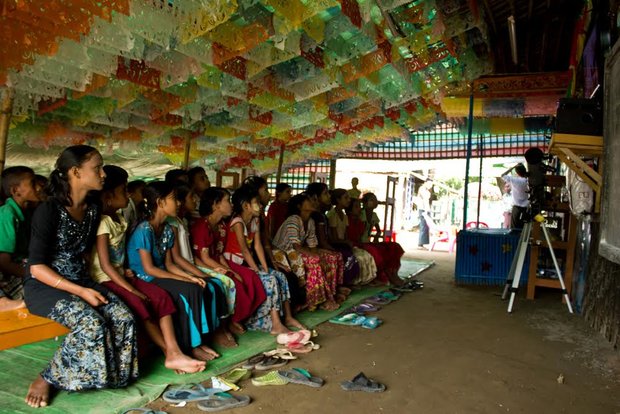 In deeply divided Arakan State, one Buddhist man has created a safe space for Rohingya children to learn and play without fear.