Tagged:
anti-Muslim sentiment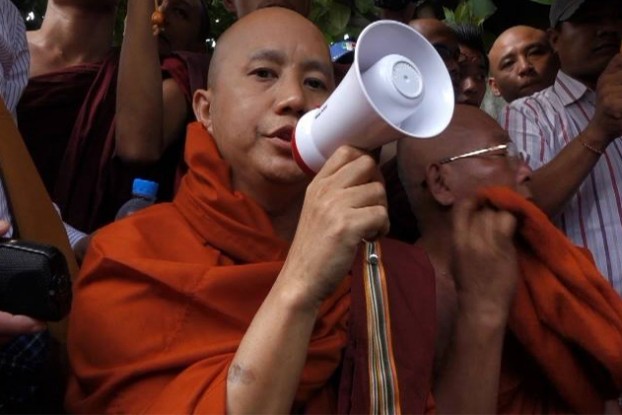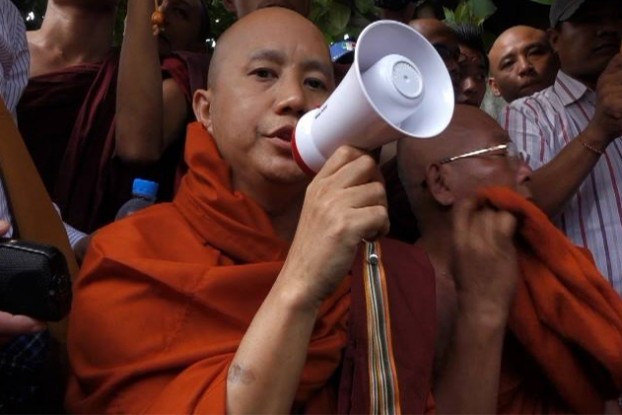 Burma's Ministry of Religious Affairs and Culture has submitted the initial draft of an Anti-Hate Speech Law to parliament.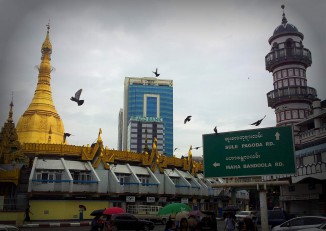 A judge has sentenced a Rangoon resident to eight days in jail for public disorder after he entered a residential neighborhood and threatened to kill all Muslims in the vicinity.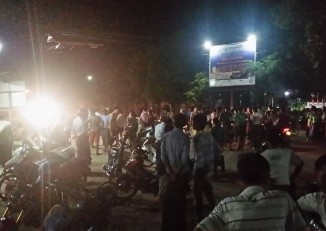 More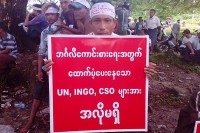 Buddhists in Arakan protest against aid organisations they accuse of giving support to Muslim Rohingya militants.