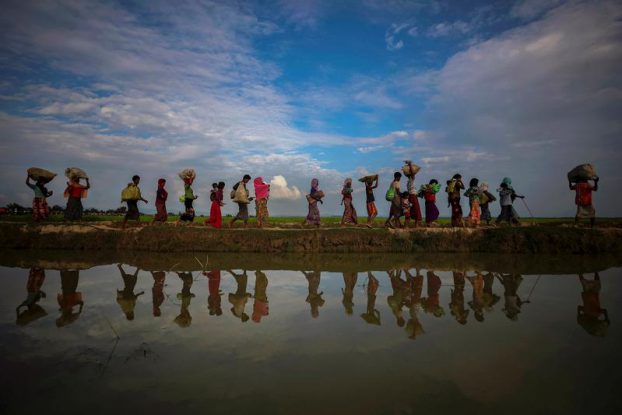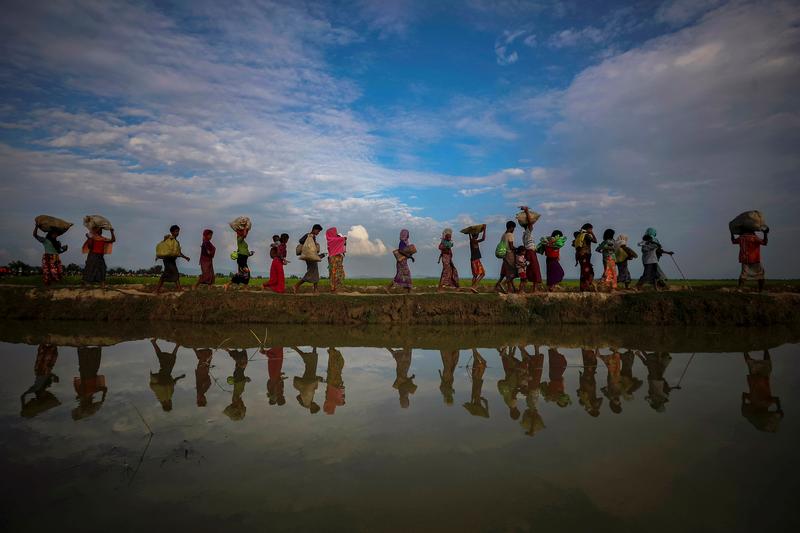 Europeans diplomat say the EU will impose sanctions on seven of Burma's security officials.
This podcast explores some of the animosity towards the Rohingya. Where does the hate come from? And is anyone from the Burmese population standing up for the Rohingya?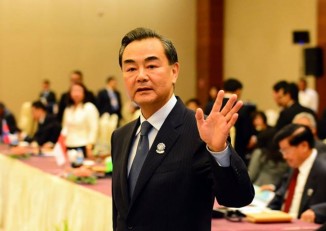 There should be understanding of the Burmese government's efforts to protect social stability, Chinese Foreign Minister Wang Yi told his Indonesian counterpart.
More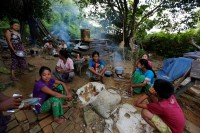 Rohingya insurgents declare a month-long unilateral ceasefire, starting on Sunday, to enable aid groups to help ease a humanitarian crisis.