Lead Story News Politics Rohingya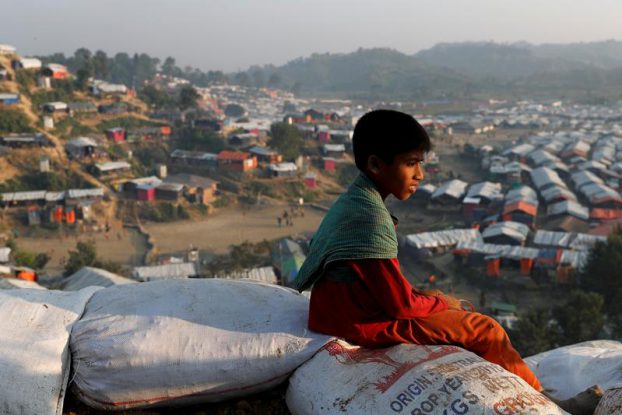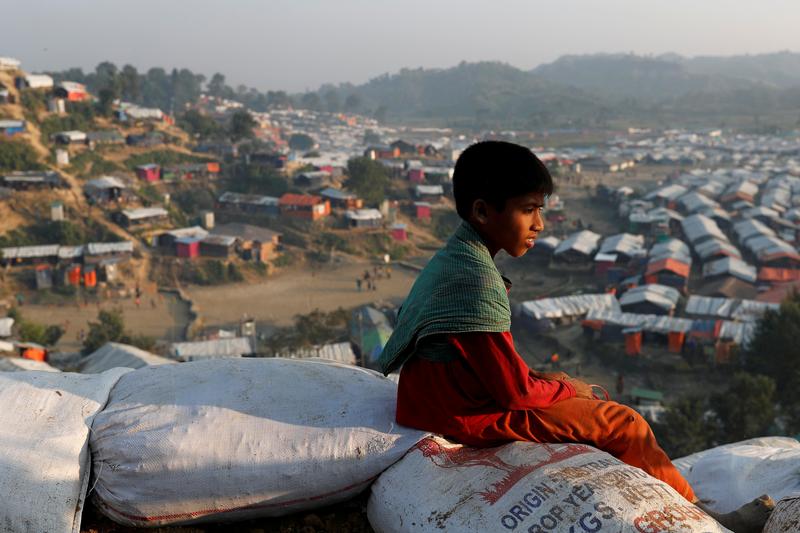 The Burmese government has signed an agreement with UN agencies to facilitate the voluntary return of Rohingya refugees.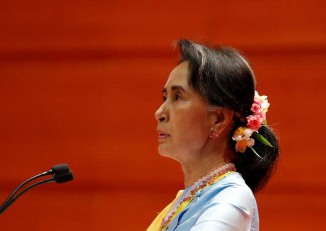 She told the Security Council members 'please bring to our notice any infringement of these laws and we will do whatever is necessary to take the action'.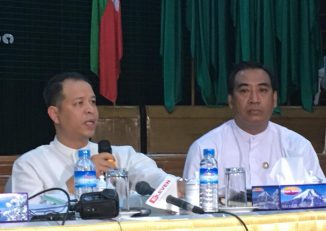 "Security and rule of law in the nation are at critical risk," said a party statement.
More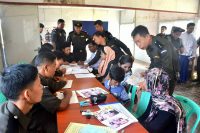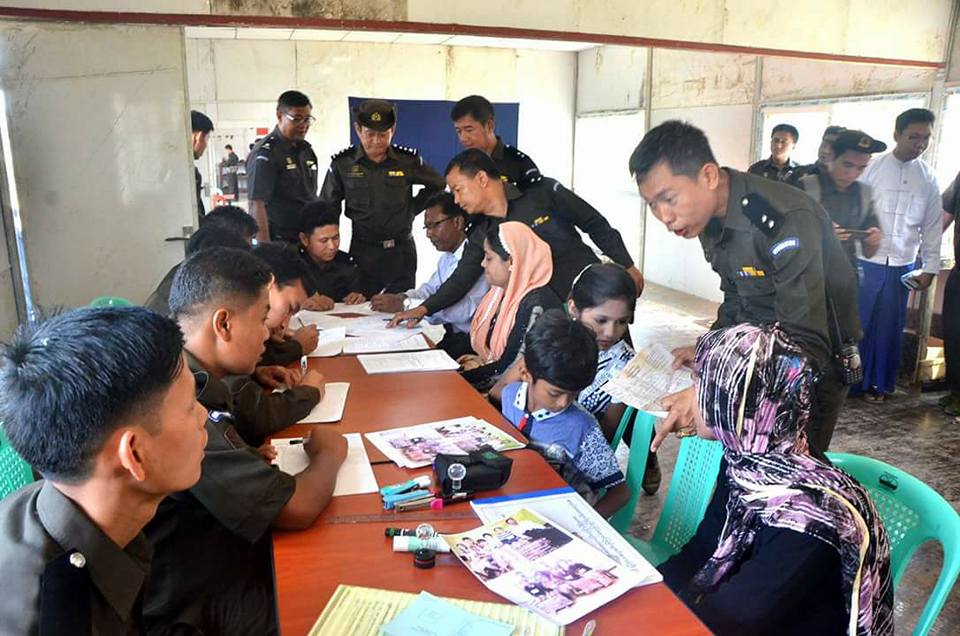 "This is in no way a repatriation, rather it is propaganda," said the Bangladeshi government's Refugee Relief and Repatriation Commissioner.