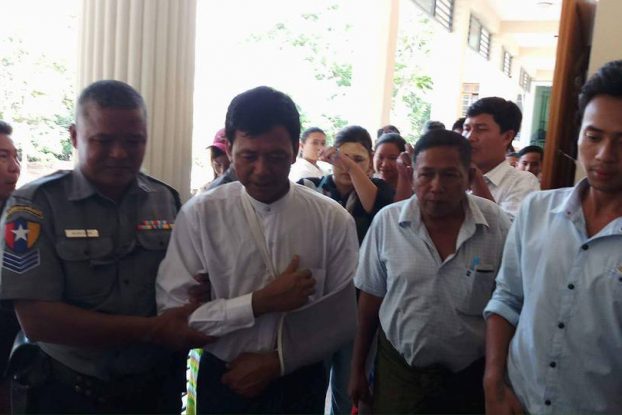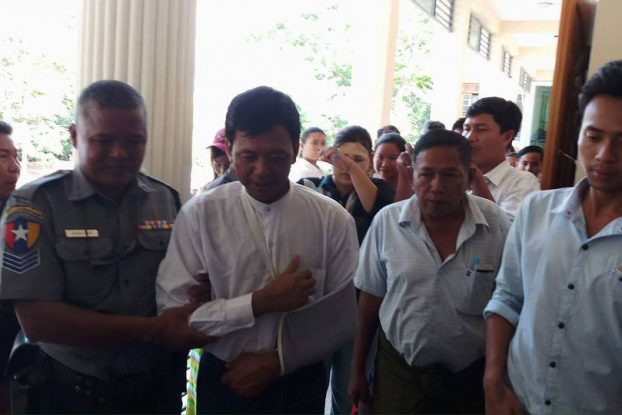 The judge in Pathein said the broadcast was deemed slanderous to the servicemen of the Burmese army and their families.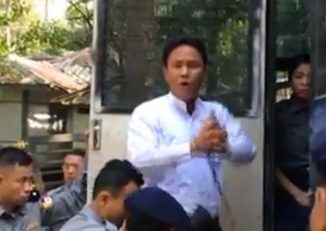 "It is evident that Michael Kyaw Myint used a telecommunications network to post libellous writings about the chief minister of Yangon."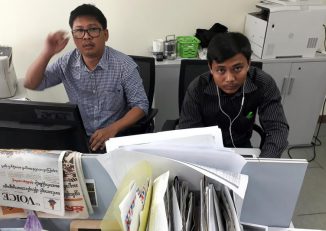 Journalists Wa Lone and Kyaw Soe Oo were arrested last Tuesday evening after they were invited to dine with police officers on the outskirts of Yangon.
More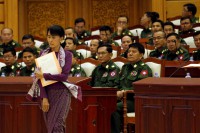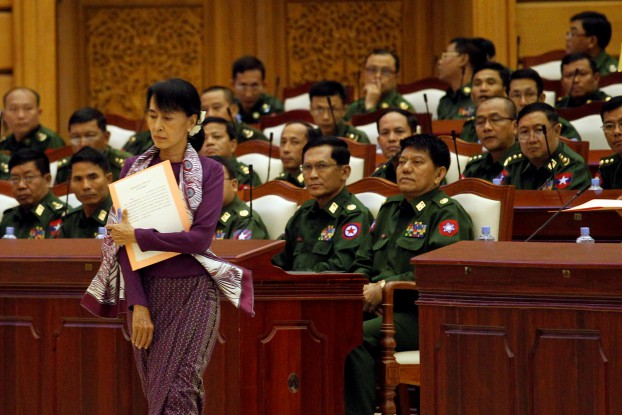 Critics have accused the NLD-led government of over-promising and under-delivering on legislative reform.