Arts Feature Features Lead Story Lifestyle News Special Report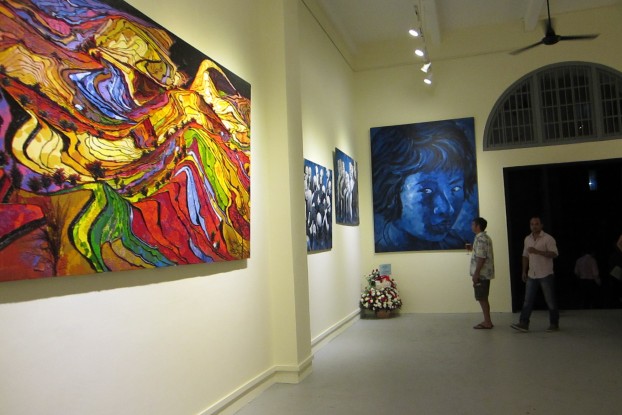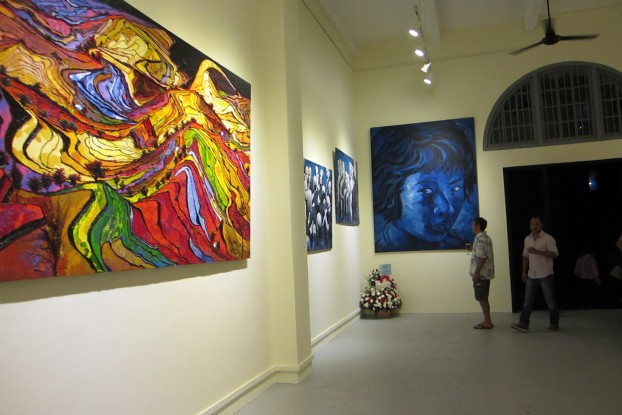 Before it can reach its full potential, Burma's contemporary art scene faces several obstacles.
As the media industry enjoys newfound freedom following the lifting of censorship, Burmese celebrities have more opportunities to engage with topical issues and voice their opinions to their fans. DVB Debate discusses the growing influence of Burmese celebrities.
Oct 21, 2008 (DVB), The well-known Burmese artist Wathone passed away this morning from lung problems at his house in Thingangyun township, Rangoon division, at the age of 61. Wathone[…]
More
Mar 11, 2008 (DVB), Sai Htee Saing, one of Burma's most famous singers, died yesterday morning aged 58 at Rangoon general hospital from a ruptured artery in his stomach. He[…]