Tagged:
Assistance Association for Political Prisoners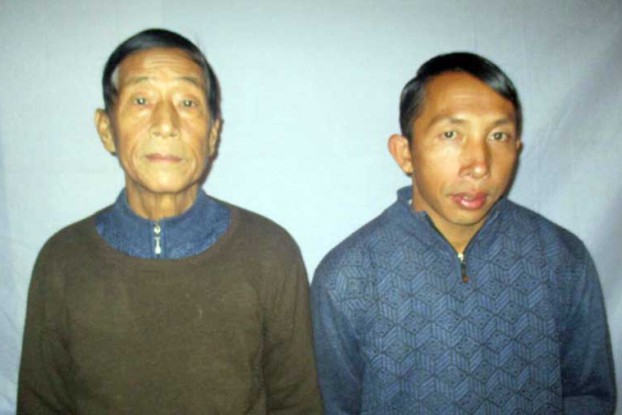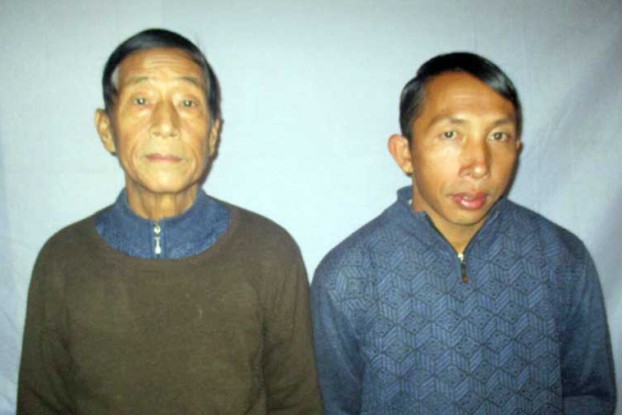 Two Kachin pastors and a Buddhist abbot jailed for "Unlawful Association" are freed, but Reuters journalists remain behind bars.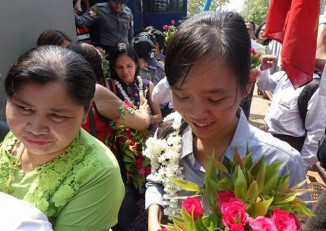 Dozens of student protestors and a few high-profile activists were released today, but the fate of a number of others remains unclear.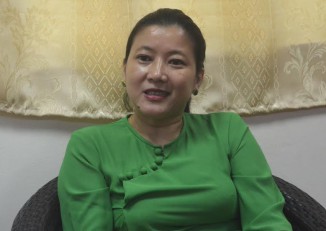 Myanmar Human Rights Commission member Khine Khine Win discusses the body's limitations and what she believes are its achievements.
More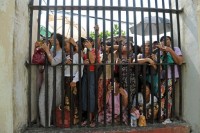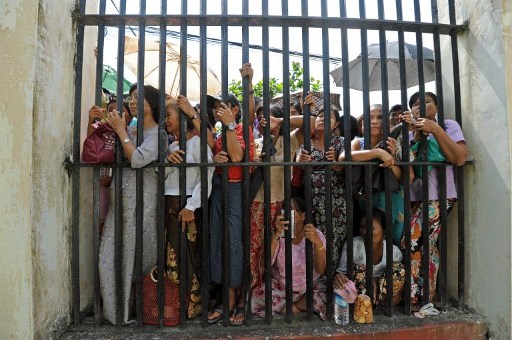 Burma freed 101 political prisoners last week, bringing the number of political detainees released by Thein Sein to more than 1,200 under his reign.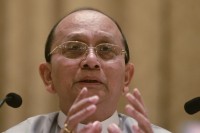 Thein Sein portrayed himself as a champion of free speech in a video posted on Facebook, fuelling speculation he is aiming for a second term as President.