Bullet Points: bringing you the news for Thursday 17 July.
Several banks in Burma are having trouble with their electronic banking services due to poor network connections and frequent power cuts.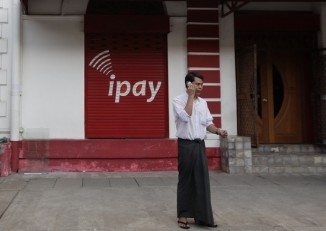 Satt Aung, the vice-president of the Central Bank of Myanmar, says that Burma will soon have mobile banking and electronic transactions for shopping, making payments and even paying for taxis.
More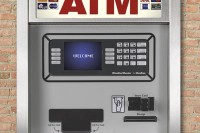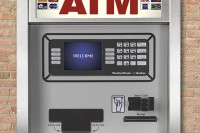 Just one year ago, Burma was a purely cash economy: there were no ATMs and international credit cards were not generally accepted. Now VISA and MasterCard are leading the way in; but infrastructure in Burma is still a setback.