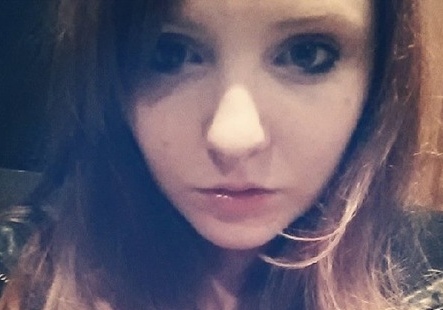 Autopsy finds no evidence of violence in the death of British woman found dead in Koh Tao on 19 January.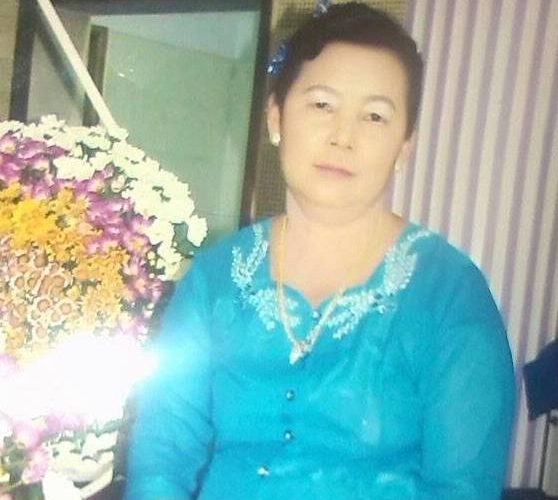 Salingyi Township police have accepted a First Information Report filed by the family of Ma Khin Win, but say they will await the result of an autopsy before opening an…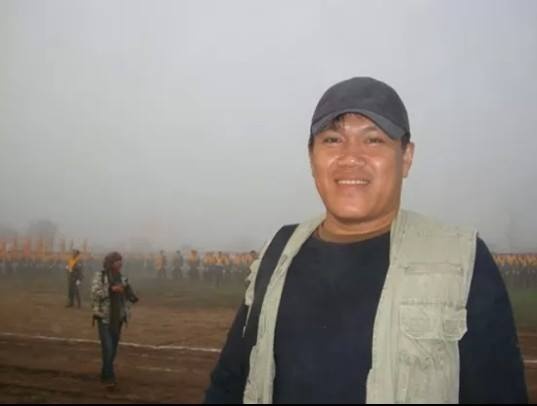 MNHRC says Par Gyi died from gunshot wounds to the head, chest, thigh and heel, but there was no evidence of torture. His widow and her lawyer reject the findings.