Business Finance Lead Story News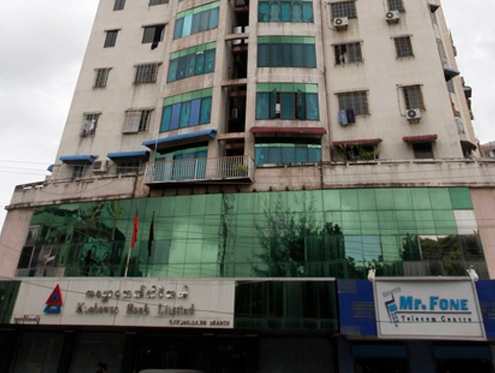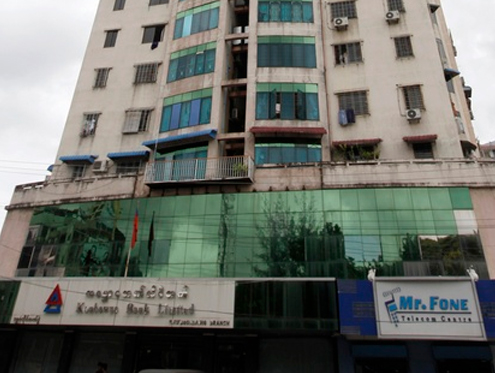 The opening of a branch in Bangkok makes Kanbawza Bank the first Burmese bank to establish an international presence.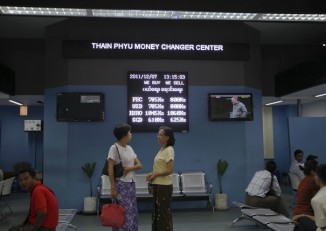 Foreign direct investment in Burma during the fiscal year that ended in March totaled $9.4 billion for 217 projects, official data showed on Monday.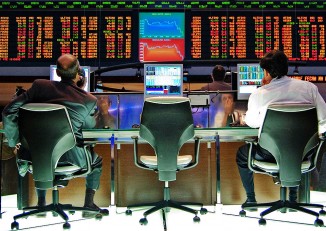 Burma's new stock exchange plans its first listing on 25 March, the deputy finance minister said on Sunday, more than three months after it launched.
More
This week's business news: rice exports suspended; foreign firms bid for gas venture; first Malaysian bank opens; Japan pledges to Rangoon rail project.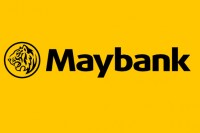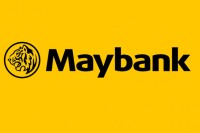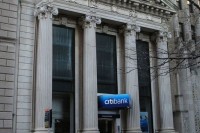 Citigroup Inc and Standard Chartered Plc are set to advise Burma on its first credit rating, paving the way for it to issue its maiden international bond.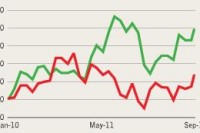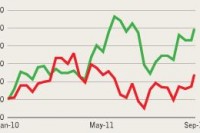 ADB predicts 9.5% growth by 2030; South Korea to sponsor US$20m development institute in Burma; MSF Holland signs MoU on disease control; Indonesian firm WIKA to build $125 million tower in Burma;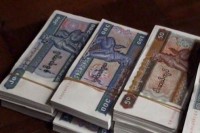 As the illegal trade in jade, timber and drugs along the Sino-Burmese border appears unstoppable, black market banks have become a major channel for laundering criminal assets.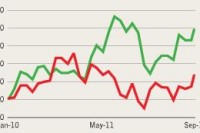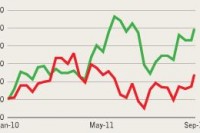 Burma's currency was stable again this week; the buying rate for Burmese kyat on Friday was 973 to the US dollar. The price of gold rose slightly to 671,300 kyat per tical, up from 669,000 kyat last week. Fuel and rice prices remained steady.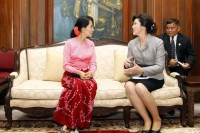 Thailand expects to have a bilateral trade surplus with Burma by 2016, fuelled by solid economic and cross-border trade growth, says a senior executive of Bangkok Bank.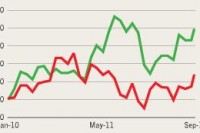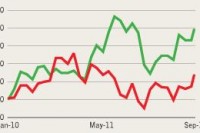 Burmese currency remained stable, SMEs assessed for loan eligibility, mobile access increases as Ooredoo issues affordable SIM cards, and gas exports to China keep a slow but steady pace to CNPC, the world's fourth-richest company.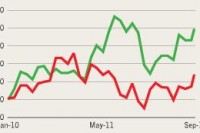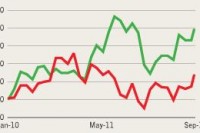 BUSINESS THIS WEEK in BURMA: British chamber of commerce opened; Malaysia's CIMB Bank eyes Burma licence; Rangoon cyber-city given go-ahead; Ne Win's grandson to buy into AGD Bank.

Several banks in Burma are having trouble with their electronic banking services due to poor network connections and frequent power cuts.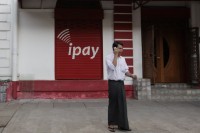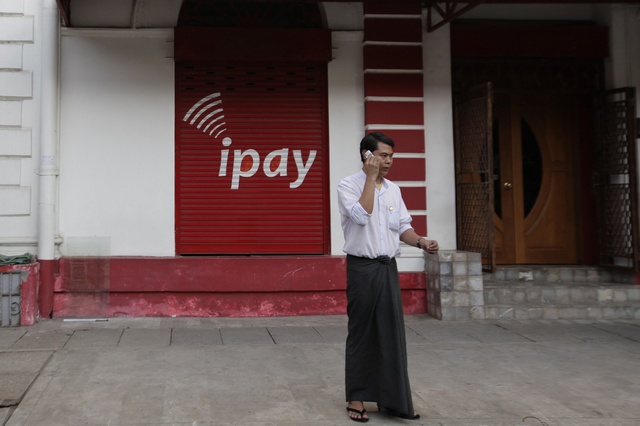 Satt Aung, the vice-president of the Central Bank of Myanmar, says that Burma will soon have mobile banking and electronic transactions for shopping, making payments and even paying for taxis.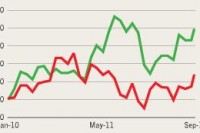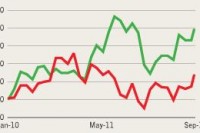 BUSINESS in BURMA this week: Gold drops in price; Singaporean oil firm expands drilling in Magwe; Japan's Komatsu contracted for power plant; corn production expected to pick up; foreign banks ready to launch.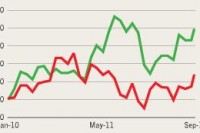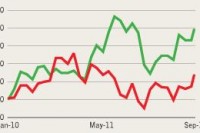 BUSINESS in BURMA THIS WEEK: Price of gold stabilises while kyat finishes strongly; Western Union expands outlets; stock exchange plans to start small; Malaysian minister urges investment in Burma; and tea industry in decline.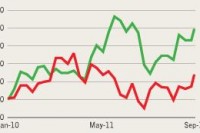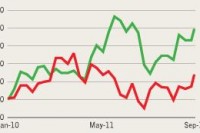 BUSINESS in BURMA THIS WEEK: Telenor pledges to erect 2,400 telecommunications towers across Burma; Exim Bank looks at southern highway; Traders Hotel rebranded as Sule Shangri-La; and Yoma announces deal with Mitsubishi.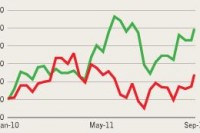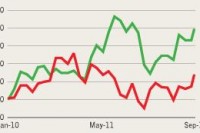 Business in Burma this week: ADB reaffirms support for Burma's reforms; MPE invites bids for Irrawaddy delta refinery; Pepsi goes pop in Burma; three new Novotel resorts in the pipeline; and Burma's 100 top taxpayers are awarded.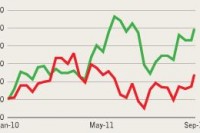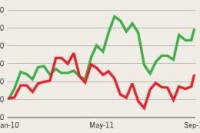 Business in Burma this week: Offshore oil and gas block bidding war – the winners announced; Japan pledges more development aid; Mitsubishi to open branch in Rangoon; Thilawa to vet potential investors; and Manchester United sign Burmese sponsorship deal.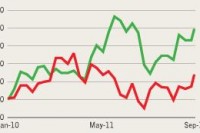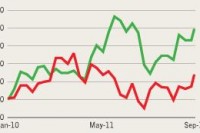 Foreign firms bid for Thilawa SEZ; foreign investors invited into Rangoon housing market; new bidders call to re-tender for Hantharwaddy Airport; garment sector exports riding high; and Thai soda firm refuses to recall 'fungus-ridden' drinks.