Economy International Relations Lead Story News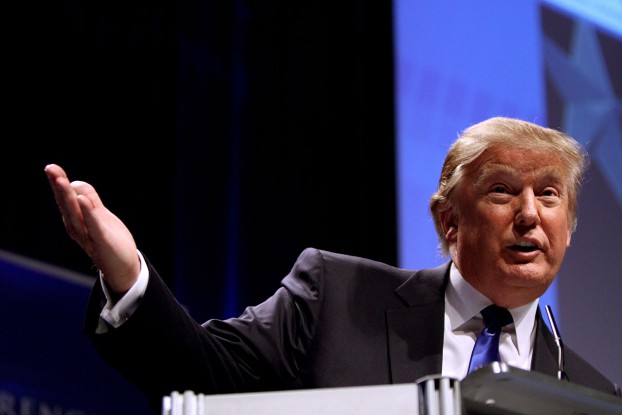 Beijing aims to capitalise on the Trump-induced coma of the Trans-Pacific Partnership (TPP).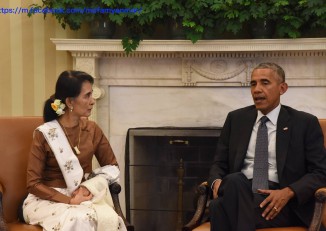 Keen to encourage US investors, Washington is eyeing a lifting of sanctions despite much criticism levelled at Suu Kyi for doing too little to address the plight of the Rohingya.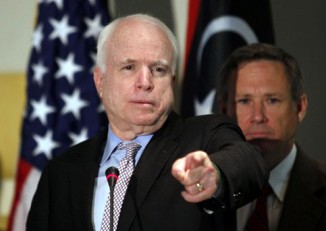 Senior US senators will introduce legislation intended to preserve a focus on human rights issues in Burma, amid expectations that the Obama administration will further ease or lift sanctions.
More

US President Barack Obama praised the ongoing process of political reforms in Burma, but warned that democracy would not succeed if oppression against the Muslim minority in the country continued.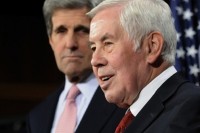 A US Senator has called on Burmese President Thein Sein 'to demonstrate transparency' over suspicious cargo seized in Japan that allegedly contained nuclear material from North Korea on its way to Burma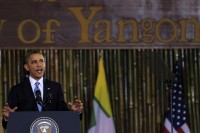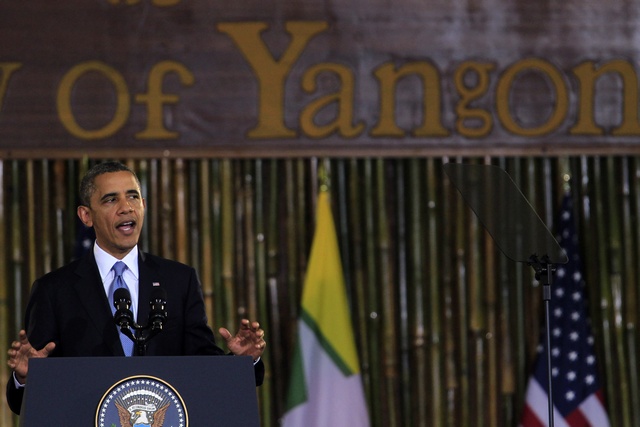 The US has always claimed to be concerned about the Burmese people's welfare, but the rapprochement between the country and Burma seems to be more fueled by the US government's strategic geopolitical concerns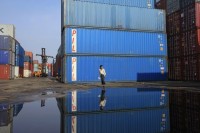 Governments that wish to engage with the Burmese government should make sure that their actions support substantive reforms so that any changes are more than just a veneer that obscures the ongoing oppression of ethnic minority groups