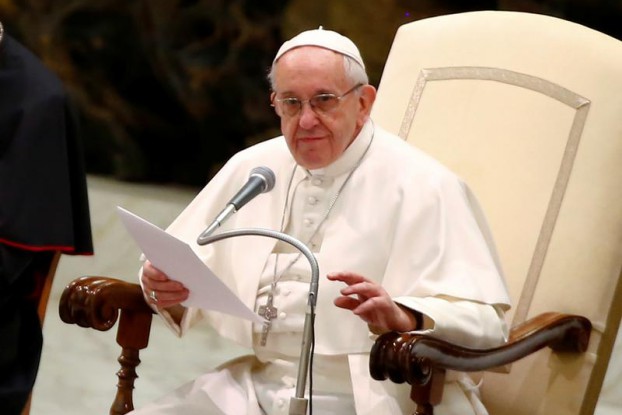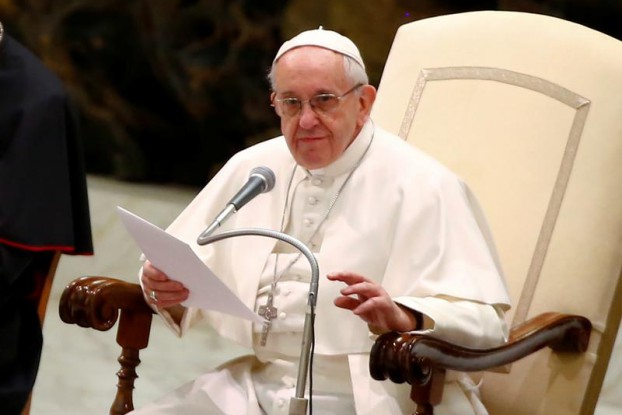 Burma's most senior Catholic prelate has urged Pope Francis to avoid using the term 'Rohingya' during a visit this month.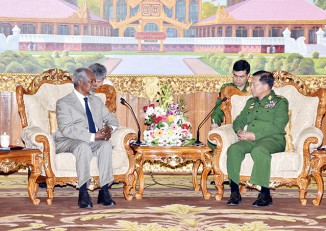 Burma's Commander-in-Chief Snr-Gen Min Aung Hlaing claims he pulled no punches when he met with Arakan Commission chairman Kofi Annan.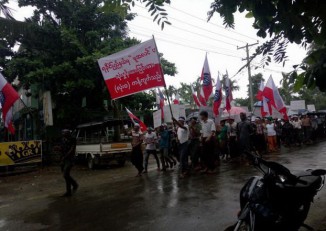 Arakanese Buddhist nationalists express anger at the government's suggestion to the UN that sessions avoid using either of the terms "Rohingya" or "Bengali".
More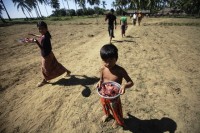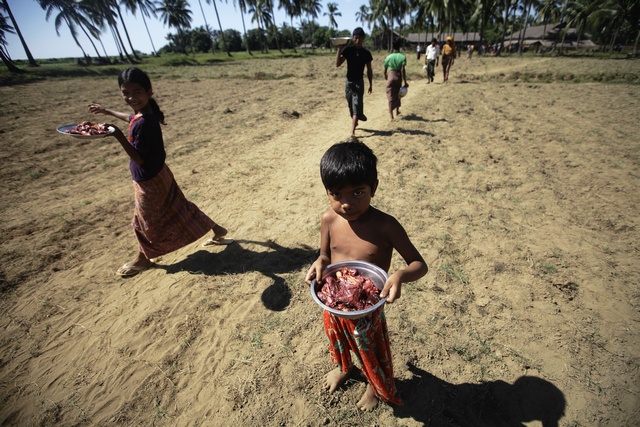 The primary concern for UNICEF is the plight of children in Arakan State, and not the lexicon employed to describe members of the community, says Bertrand Bainvel, the agency's leading official in Burma.