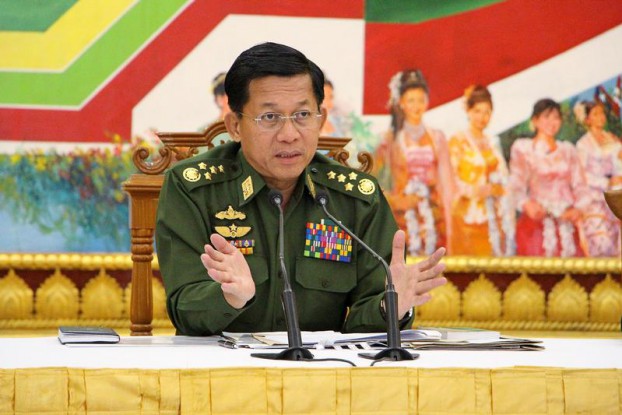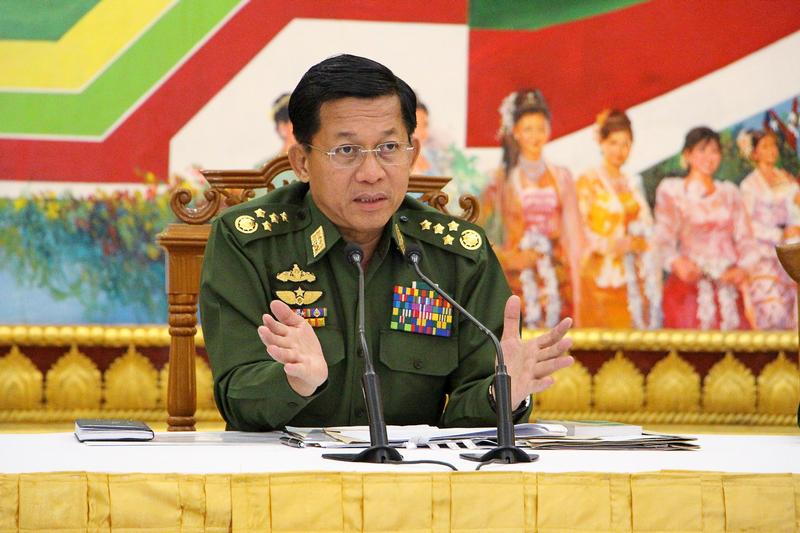 "It is most likely that terrorist organisations based in other countries are backing the ARSA extremist Bengali terrorists," he said.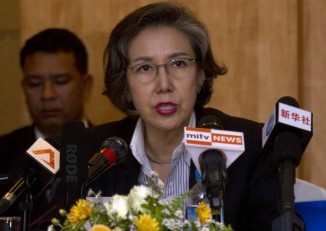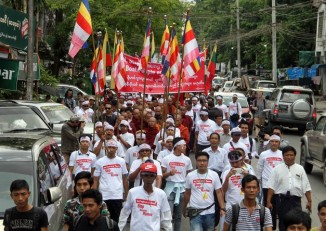 More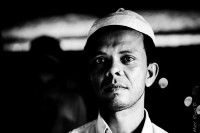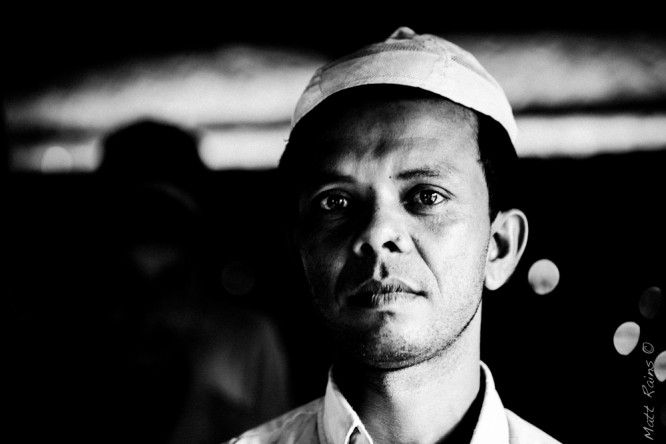 A former UK ambassador says the name "Rohingya" was unknown to British colonial administrators, and that Western insistence on using the term is not helping the Bengali community's cause.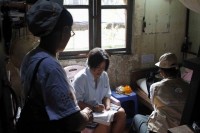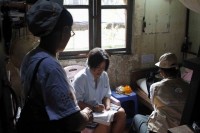 Census-takers are locked in a standoff with Rohingya householders in Arakan State as the Muslim minority decline to answer questions while the enumerators refuse to record their ethnicity on the census questionnaires.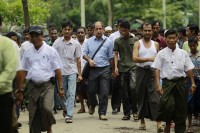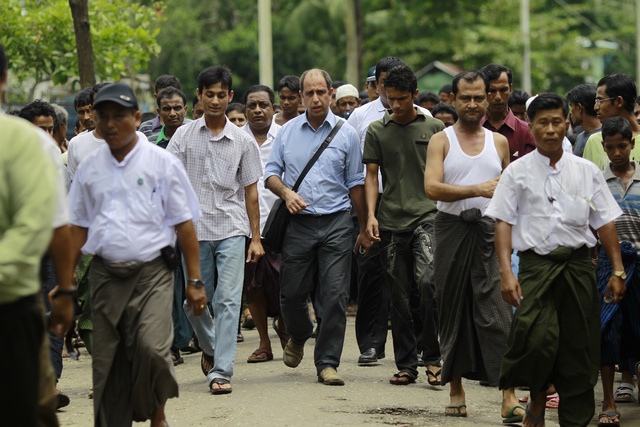 The UN General Assembly's human rights committee passes a resolution urging Burma to give the stateless Rohingya minority equal access to citizenship and to crack down on Buddhist violence against them and other Muslims in the country.