Tagged:
bicameral parliament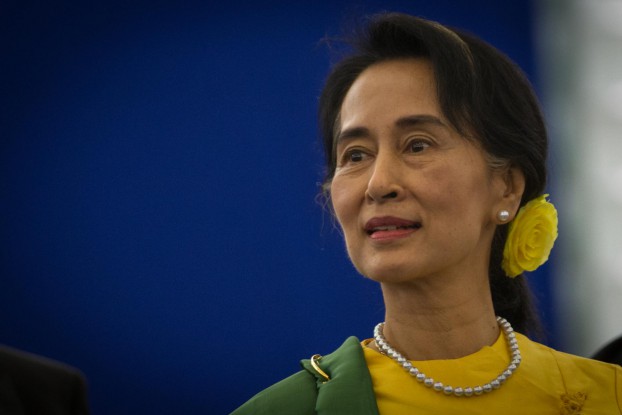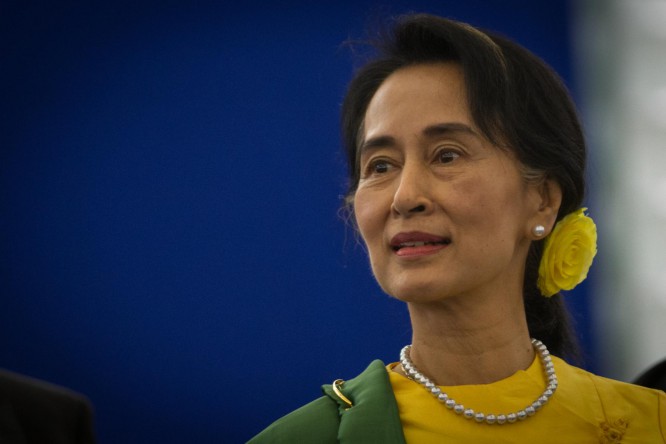 The law will give NLD leader Aung San Suu Kyi a position similar to that of prime minister.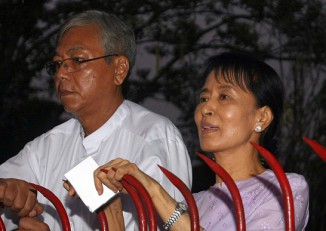 A journalist reflects on what Burma's historic handover of power means for her as a citizen, and as a member of her profession.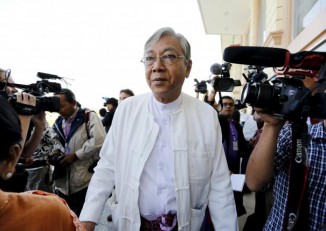 More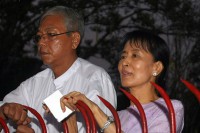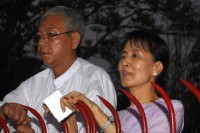 The lower and upper houses have announced they will decide between two candidates respectively for their submissions to the presidential pool of nominees.