Health Lead Story News Sagaing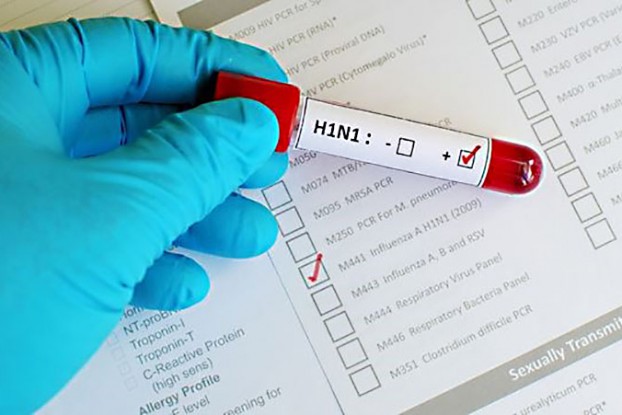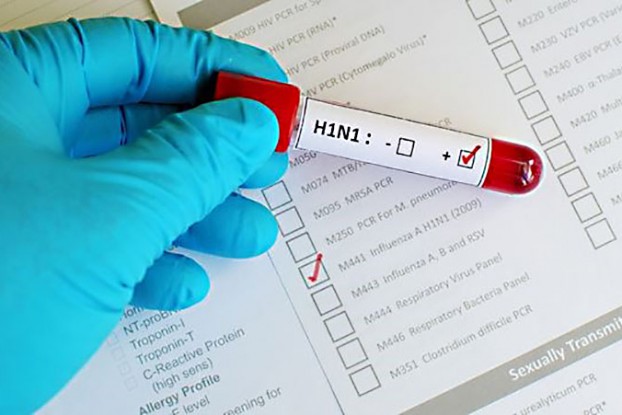 In Sagaing Division, it has been reported that six family members of medical doctors have contracted H1N1.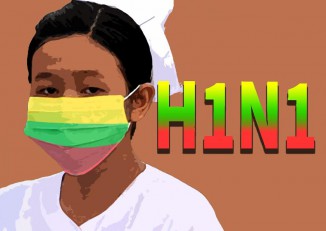 Health officials in Burma have sought to calm fears among the public over the outbreak of H1N1, also known as swine flu.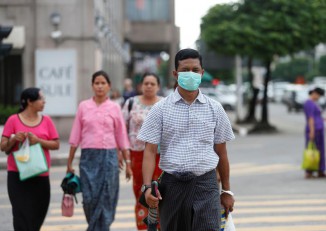 More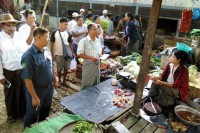 Government veterinarians and other officials inspected markets in Sagaing Division as a measure to prevent the spread of avian influence in the wake of a recent outbreak.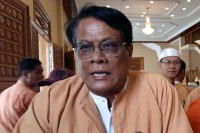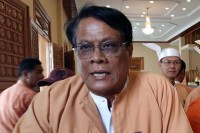 Dec 17, 2007 (DVB), The Burmese Ministry of Health has confirmed the first case of human infection with bird flu in the country, according to the World Health Organisation. Tests[…]
Nov 30, 2007 (DVB), Village farmers from Kengtung township have complained that government measures to combat bird flu in the community have unfairly targeted smaller chicken farms. Following "unusual deaths"[…]